ReadyWig Brunt Orange Loose Wave Synthetic Lace Front Wig 20 Inches
Wig No. LW-8-Orange
Hair Fiber: Heat Friendly Fiber (Restyle-able under 180°C)
Hair Style: Burnt Orange Lace Front Wig
Approx. Length: 20 Inches
Approx. Weight: 260g
Wig Cap: 21.5 - 23 Inches Adjustable Wig Cap
Burnt orange is an uncommon color, sort of like unicorn or mermaid hair. It's a fantasy shadethat is hot, fiery and passionate. Not all orange shade are autumnal or winterly, but this burnt orange is. It might flatter you more than you imagine. You need a highlight in cold days. This vibrant orange color makes you stand out instantly and let your dark coat not dull any more. Those gorgeous curls add dimension and femininity vibe to your overall appearance. Come and get this wig to lighten up your style! Same style in Black is also available.
For more Orange Color Wigs
For more Wavy Wigs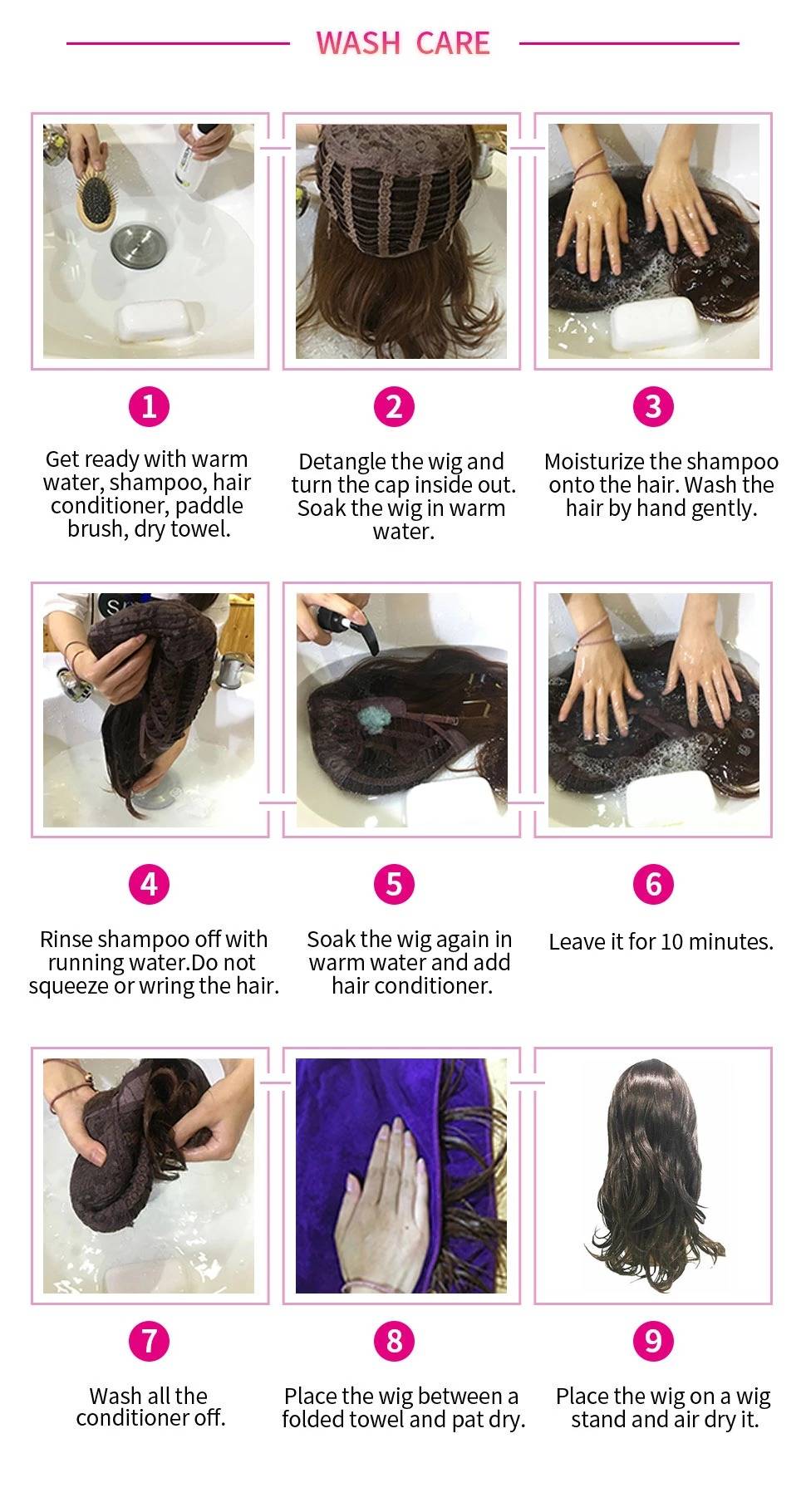 Process Time: within 48 hours
Shipping Method
Standard Shipping(Free):
9-25 working days
By USPS
Free Shipping is available for orders 80+ countries all over the world but needs a little patience to wait.
Express Shipping(US$12 Start):
3-7 working days
By FedEx, DHL, TNT
If you're looking to wear your wigs earlier, please choose Express Shipping Service.
The accurate shipping cost will be calculated at checking out according to your location and the weight of hair you've chosen.
Process Time: 3-5 days
To achieve a better natural look, our stylists would take some time to deal with the hairstyle and baby hair according to the lace size you've chosen. Orders will be processed in the order as we received. If you have additional requirements based on the present design, feel free to contact us. We'll support as much as we can.
Shipping Method
Free Express Shipping
In return of your kind patience, we offer free express shipping by FedEx, DHL or TNT for human hair wig orders.
It'll take only 3-7 days working days for the hair to reach your end after it's shipped.
What's in the box: wig*1, wig caps*2, spray bottle*1
We support following 5 payment methods