Which Synthetic Wig Has Better Natural Look?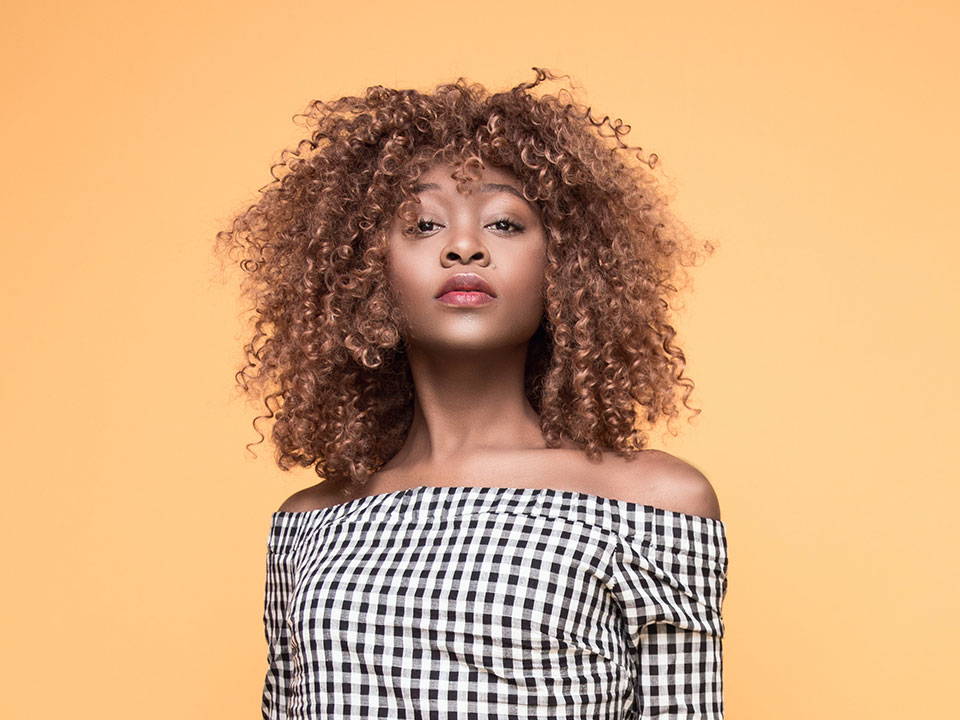 There are hundreds of options on the wigs' market. To find a nice and natural looking wig is so important for most wig-wearers.
Definitely, nothing beats the natural look of a Remy human hair. It can help you ladies achieving an extremely authentic and realistic look easily. Nowadays, synthetic wigs have come leaps and bounds in terms of quality and look natural. In actuality, if you are choosing a high-quality synthetic wig, it can be very difficult to tell the difference with your natural hair.
Today, let's talk about which wigs mostly likely have a natural look.
Wig's Material
Synthetic hair is a man-made fiber, such as acrylic, polyester, and Kanekalon, protein filament, which is fine threads manufactured to resemble human hair. Protein filament is the nearest fiber closing human hair. But it's seldom used by synthetic hair manufacturers due to its expensive cost. At present, Kanekalon is the best material used widely. All ReadyWig Synthetic Wigs are made of Kanelalon, which tend to more realistic in texture and is heat-resistant as long as under 180 degrees Celsius.
Wig's Style
As to synthetic wig, straight hair is the easiest style to achieve a realistic appearance. A luscious wavy hair is still could access to a soft and natural look without much effort. For kinky curls and bouncy ringlets, the wig might be shinier and not such realistic due to the tightness. But it gives your curls a thick and full look. As shown in the picture, the curly is less tight, the more natural the wig is.
Wig's Type
A lace front wig always is the best choice, which will give you a natural looking hairline and the ability to wear the hair pushed back and away from the face. The lace part almost perfectly mimics natural growing hair and easily become one with human skin, especially at the front hairline. You can trim the hair of lace part so that the wig hair could blend well with your baby hairs. People can't even tell you are wearing a wig.
Above all, selecting a perfect wig not only depends upon the quality and style of the wig but also need to consider your skin tone, face shape, style and care ways etc.
ReadyWig has been providing the top quality human hair products to meet customers' higher requirements. We also offer fantastic quality synthetic wigs, which are affordable, diverse, colorful and lightweight. A high-quality synthetic wig will look much better than other cheap human hair. Generally speaking, buy the best quality wig you could afford, no matter which hair fiber you choose.
Share with your sis. Join ReadyWig for more hair tips and styling ideas.
---