The Composition of Synthetic Hair
Synthetic hair is a man-made fiber, which is fine threads manufactured to resemble human hair. There are different types of synthetic hair fibers, such as acrylic, polyester, polyvinyl chloride (PVC), and Kanekalon. Not all synthetic fibers are equal in quality. You can easily see the difference in the higher quality fibers from the others by the amount of shine in the fiber. Lower quality fibers are shinier in appearance and tend to be less realistic in texture and movement.
Wigs and hair extensions, which are made of synthetic hair, are more affordable than similar items made from human hair.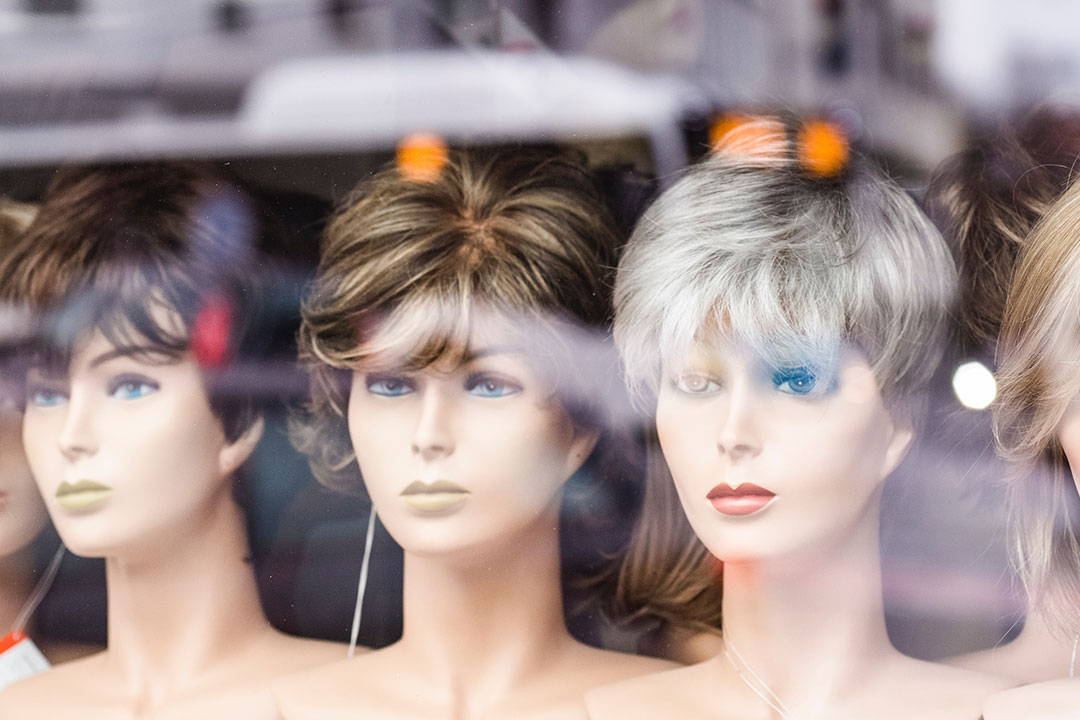 2 Kinds of Synthetic Wig: Heat-Sensitive Synthetic Wig and Heat Friendly Synthetic Wigs
For heat-sensitive synthetic wigs ,they are pre-styled and hard to restyle. You need to keep it away to heat sources, such as curly iron, blow dryer or other hot tools.
For heat friendly synthetic wig, it's a special type of fiber that can be styled with heated styling tools. However, the heat friendly synthetics require a low-heat setting (no more than 300 degrees centigrade) so as to not melt the fiber.
Pros of Synthetic Wig :
1. Easy Care and Low Maintenance
2. Various colors and styles selection
3. Affordable and reliable
4. Pre-styled – convenient, and ready to wear
5. Very realistic looking
6. Consistent without reacting to weather
Cons of Synthetic Wig:
1. Cannot be colored
2. Heat sensitive
3. Hard to change the hairstyle
4. Less durable than human hair wigs
5.Lacks in versatility
6. Less natural than human hair wigs
Share with your sis. Join ReadyWig for more hair tips and styling ideas.
---