Ways to Give Your Natural Hair a Break
Maybe you are enjoying the fun from a wide variety of wigs or hairstyle. Wearing gorgeous body wave hair, braiding a sweet hairstyle, which all set a perfect mood for your day.
In the meanwhile, do you notice there are a few signs appealed from your natural hair?
Have you noticed more split ends than before?
Have you noticed your hair is losing shine and fading color?
Have you noticed the shedding hair is too much recently?
Have you noticed your braided is pulling your scalp and edge?
It's time to give your hair a rest. The occasional break can rejuvenate your natural hair.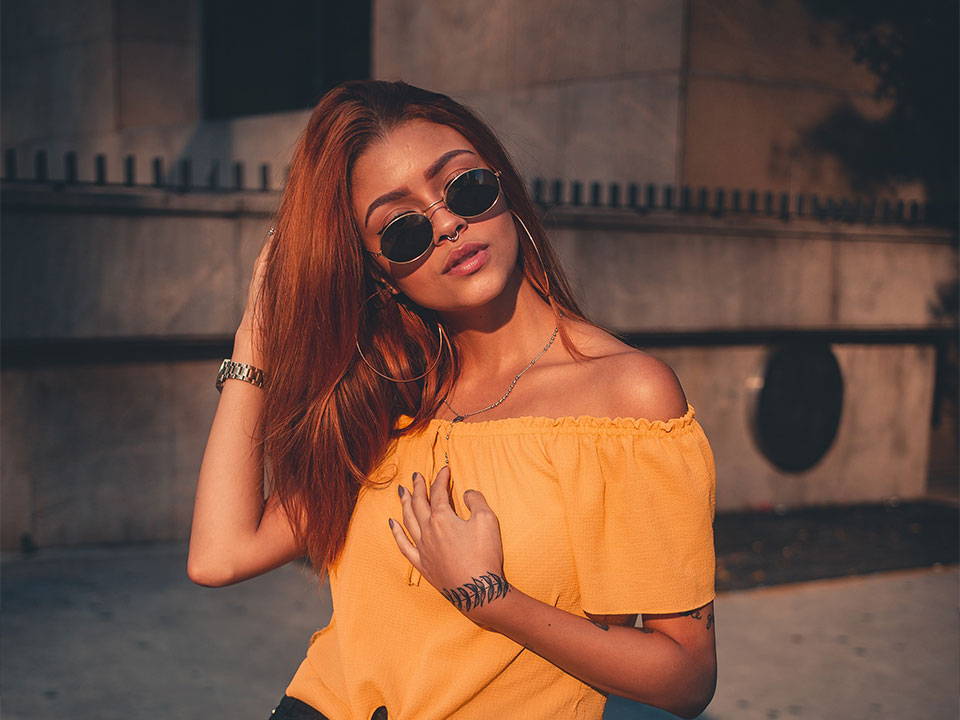 -Put Down Your Heat Styling Tools
Keep in mind, your hair damage caused by consistent heat can do is sometimes irreversible. Therefore, go heat free for 1 week to let your natural hair breathe from any type of stress or styling can be a great thing. If you can go longer, that's even better.
-Give Your Hair A Break With Treatments
Breaks give your hair enough room to breathe and also give you enough time to condition and strengthen your hair. A hair mask, olive oil, and a conditioning spray, all such things could help to restore your hair nutrients and hydration. Above all, don't forget to clean your scalp and hair.
-Go for a Stress-Free Style with low maintenance
Keep a simple style that requires little maintenance that does not take many efforts such as a sock bun and a classy two strand-twisted updo. The goal is to make sure your style isn't too tight or preventing your scalp from feeling any pressure. The more you play around in your hair, the greater the pressure comes there. Avoid going for hairstyles that require tension on the scalp and our delicate hair. Even though it is a protective style, it can still cause damage if you're too rough with your hair.
Share with your sis. Join ReadyWig for more hair tips and styling ideas.
---