Ways to Apply Your Hair Weaves - Sew-in Weaves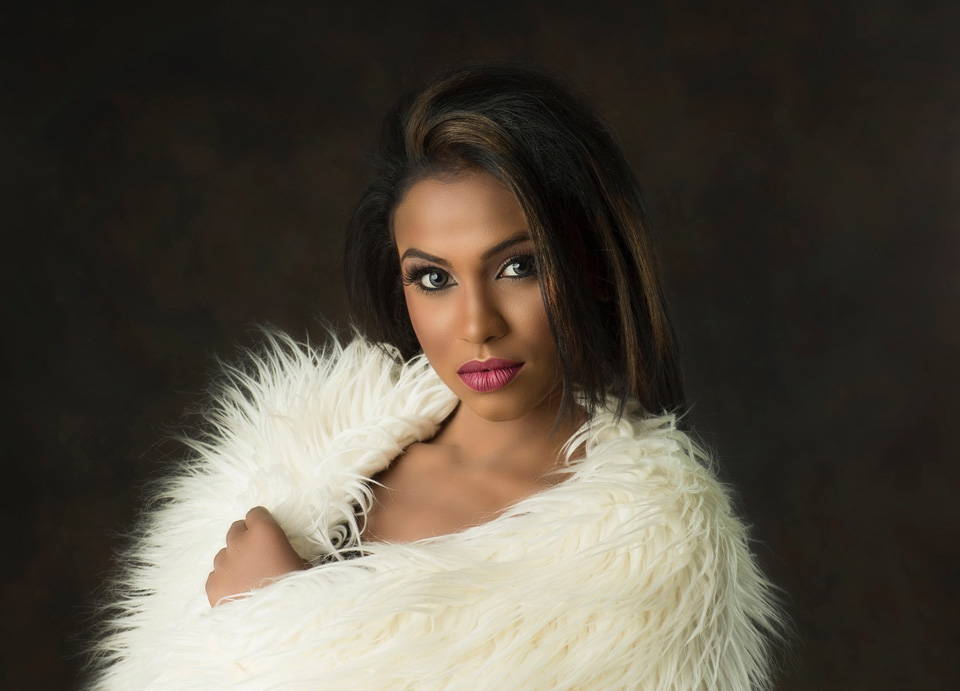 In the last two weeks, we got to know how to glue hair weaves and sleek ponytails. These 2 methods are easy to hand and take us less time. Similarly, the wig only holds in place for 1~3 days through these 2 ways. If you wanna wear a wig and stay the style for a week or more, then sewing the hair weaves into place using a weave needle and thread is the way to go.
Sew-in weaves in your braids
Things you need: human hair weaves, shear, needle and thread stitching
Normally, 3 hair bundles are enough for a full head. Just ensure the hair volume you used is thick as ReadyWig Hair Weaves. You can eliminate or add bundles depend on the length and style you desired.
Suggestion:10-20 inches, order 3 bundles, over 20 inches, order 4 bundles for a full head.
Here is the details tutorial: How to do a side part sew-in
Step 1 Braid Your Natural Hair
First, section off the hair like the baby hair and topper hair you want to "leave out" for a natural hairline. Then plaits the rest of hair to neat tight braids from this side to another side. Sew the loose braids down for prepare the sewing hair weaves.
Step 2 Sew hair bundles to your braids
Sometimes, you can add a net to your braids for easier sewing if necessary. This sew-in project is still starting from the back of your head to the top. First, sew your hair weaves underneath the braid. When your sewing reach the middle of head, double the hair in the back to ensure a full look and hidden your braids flawlessly.
Step 3 Loose the braid you "leave out" before and blend them
Still remember the hair you want to "leave out" when you starting to braids your natural hair? This part of hair can help you show the real hairline and natural baby hair. Just Brush them out to blend with the hair weaves you sewed , and style your hair as you desired.
That's all for hair weaves application. Hope you all would find the right way to finish your hair wig.
Share with your sis. Join ReadyWig for more hair tips and styling ideas.
---