Tips for getting Hair Extensions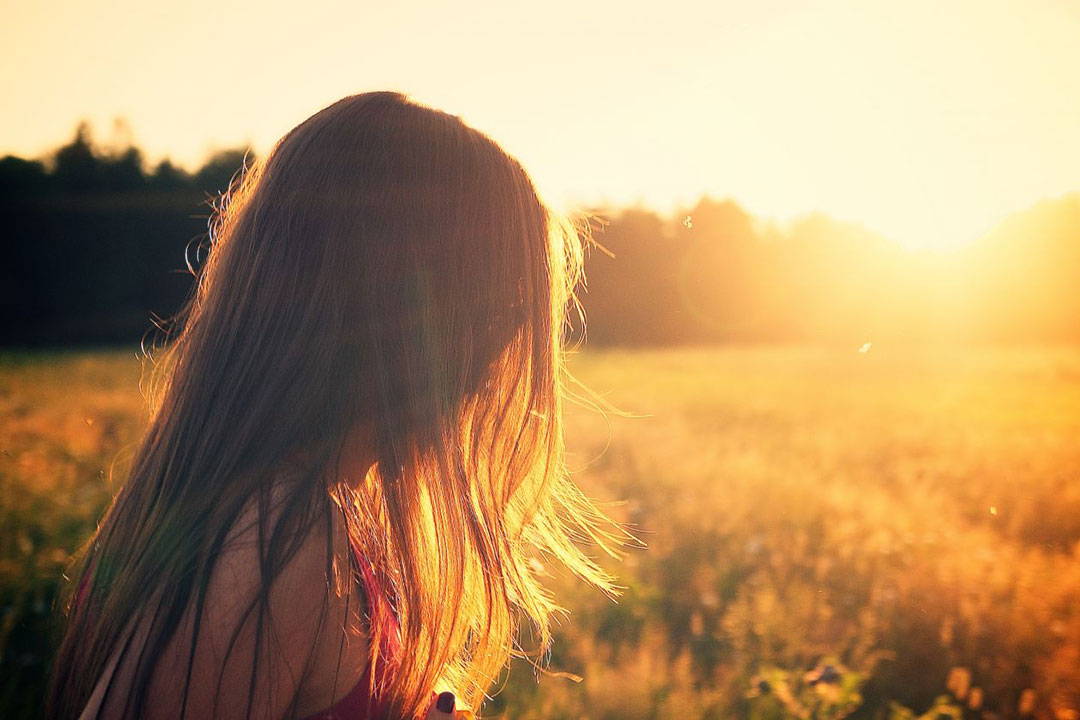 Tips for getting Hair Extensions
1. Don't get poor quality hair. Even if it's expensive, it still can be over-processed and not long lasting. Find a responsible salon or hair provider is crucial.
2. Bad color matching. Most of the hair extensions are made by one or two color mixed hair strand. But your natural hair is multi-tonal, which means it will never be good enough for the color match!
3. The quantity of strands is not matching your hair. The strand of hair must be matching weight for weight of the clients' natural hair. Otherwise, the extensions would be unnatural and hard to manage.
4. Hair extensions not blended in and cut properly. To make the hair extensions look more like your natural hair, they need to be properly blended and cut. Even more, you may need a new hairstyle to fit it in.
5. Zero aftercare advice given. Most salons do not guide their clients through how to take care of their new hair extensions and get the most out of them in terms of styling. Simple routines like tying the hair in a low pony at night and drying thoroughly at the roots, can save damage to the hair, prevent matting and help the extensions last longer.
Share with your sis. Join ReadyWig for more hair tips and styling ideas.
---