More Benefits of Wearing a Wig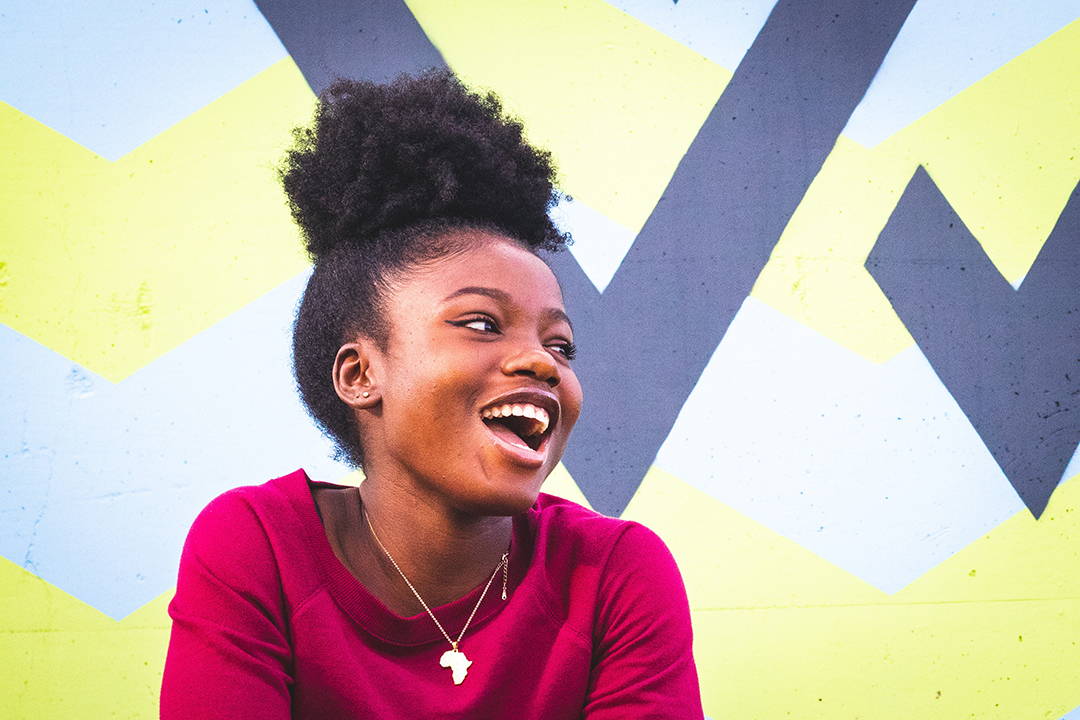 Living in a modern time, people have rights to pursue their own beauty, distinction, and fashion. I believe we all agree with this. But, talking about how we love wearing wigs is just so awkward?
People love wigs! ReadyWig, We have gradually increased sales volume every year around the world! And we are only the tip of an iceberg of the whole Hair and Wig products market.
Movie, TV Celebrities, Internet celebrities, most of them wear wigs nowadays. Some of them even love to let people know it's a beautiful wig they are wearing.
Yet, for some reason, we still not supposed to talk about wearing wigs!
And this "silence" from wig lovers leads to another situation --- haters spread rumors about wig like crazy! And the funny thing is, most of them have never actually worn a wig.
That's why we think its time for us, the ReadyWig, to stand up and have this conversation to people. And the topics are about how we love wigs, how we wear our wigs, even how we want our wigs to be like, and etc.
But today, let's just say about why we love wearing wigs and why we will keep addicting to them!
Wearing wigs helps you save your money.
"What? Wigs are expensive! How can they save my money? " you must be thinking. But you know what is more expensive? Regular salon visiting.
For a delicate hairstyle, your hair needs to be trimmed, softened, smoothed, curled, color treated, or blown out. And you need to visit salon regular to maintain it in a good condition. How much are you gonna cost through that? And I haven't even mentioned the styling products and hair care products!
You know what the worst is? After all these money spends, your hair has been damaged more or less and will never back!
Wearing wigs saves you time
Fancy a beautiful new hairstyle? Visit a salon and give hours to it. And If the hairstyle is complicated, you may need to spare a whole day to finish it, like we don't have children to care or laundries to do!
Grab a wig! Style it whenever you like or just leave it to your stylist! Next time you are going to party night and need a fancy hair? You bring the wig out, comb it, shake it, put it on your head, maybe put some hair conditioner, then you are ready to walk out!
Modern life gives us so many choices to make, and many lives to pursue. Save yourself a little time, to do what you actually like!
Share with your sis. Join ReadyWig for more hair tips and styling ideas.
---