Important "Do's" and "Don'ts" for Synthetic Wigs
As you all know, Wigs are used by a large number of people. Some for fashion and some for their needs, wigs help everyone. But what most of them don't think about is the maintenance of wigs. These hair products are usually taken for granted and hence it's important to take proper care of the wigs. Here are some important "Do's" and "Don'ts" that one must be considerate of while using synthetic wigs.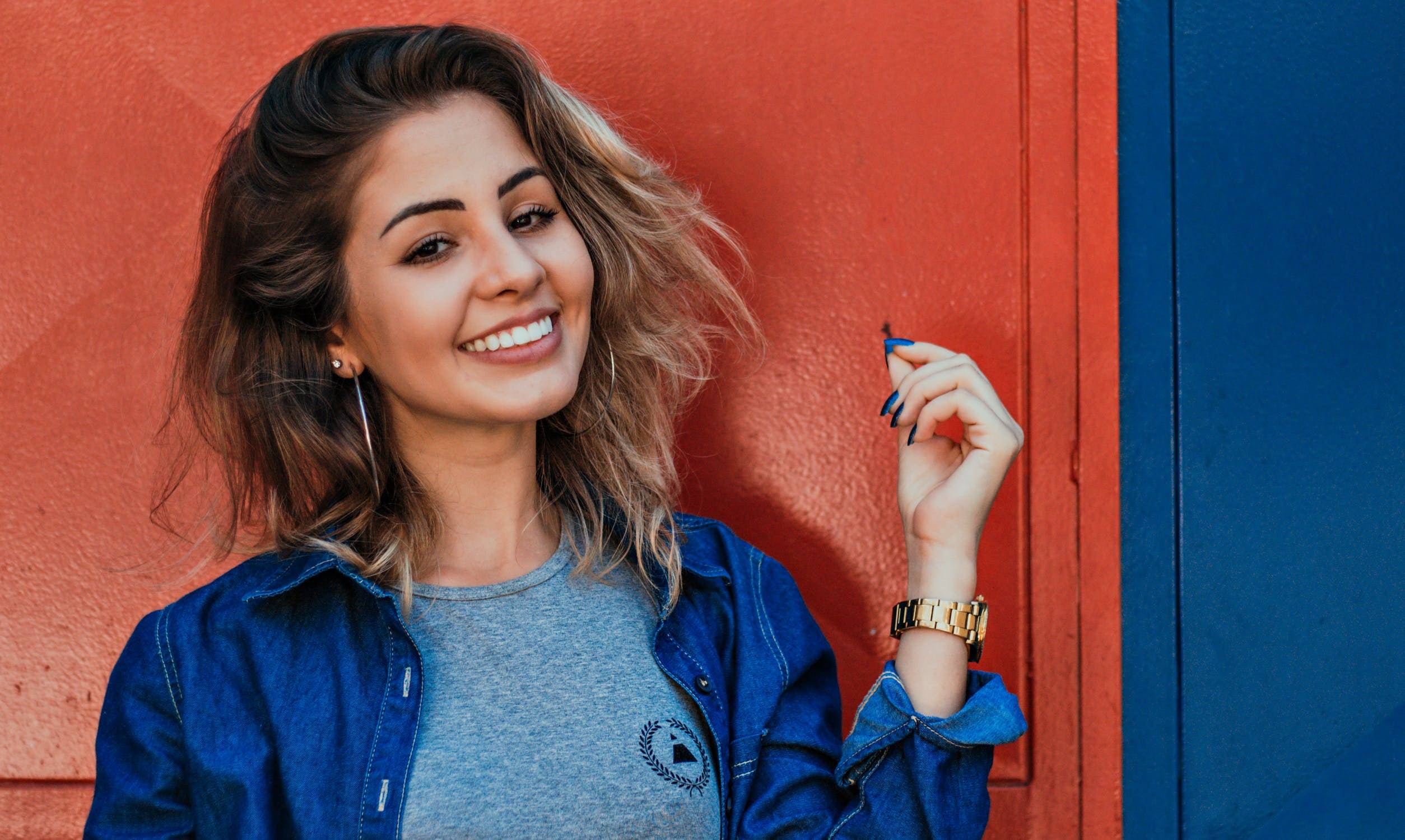 -Do use specifically designed hair products to maintain your synthetic wigs.
-Do not use regular human hair shampoo, conditioner, hair spray or gels on your wig as they will cause build up on the wig, shortening its life span and dulling the hair fibers.
-Do brush your wig from bottom to top. Synthetic wigs are made of plastic, it's better to start at the tip and brush a few inches at a time before gradually moving up through the wig.
-Do not brush your wig when it is wet. This will stretch and permanently damage the hair fibers. Use only brushes and combs that are designed specifically for synthetic wigs, such as stainless combs.
-Do choose a right color according to swatches when you initially purchase your wig. A big advantage to wearing a wig is that you can easily get to the color you want without chemically damaging your hair.
-Do not dye your synthetic fiber wigs. Trying to dye it that will significantly shorten the lifespan of your wig. Maybe it ended up with an awful color, completely dried out, or got streaky skunk highlights.
Tip: Keep in mind that the lifespan of a synthetic wig is typically 6 months. If you really like to change up your hair with dye, this is a great time to try out a new color! As mentioned, there is a high likelihood that the wig will be ruined.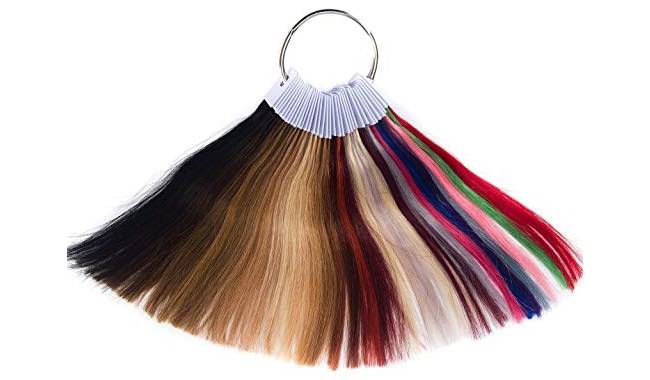 Do only use heat on "heat friendly" wigs. Heat up to not more than 300 degrees to avoid melting, be sure to use heat tools that allow you to control the temperature on heat friendly fiber wigs.
-Do not use heated styling tools such as curling irons or hot rollers on non-heat-resistant wigs. Synthetic wigs should not be exposed to heat as this will permanently damage and singe the hair fibers. Be cautious when cooking. Keep your head away from hot ovens, stoves or barbecue grills.
Tip: If you have a straight wig and curls are what you're after, it's better to use curlers on your wig than a curling iron. If you aren't sure how to style your wig, take it to a stylist and have them make the changes you want.
Share with your sis. Join ReadyWig for more hair tips and styling ideas.
---