How To Take Care Of Your Hair Extensions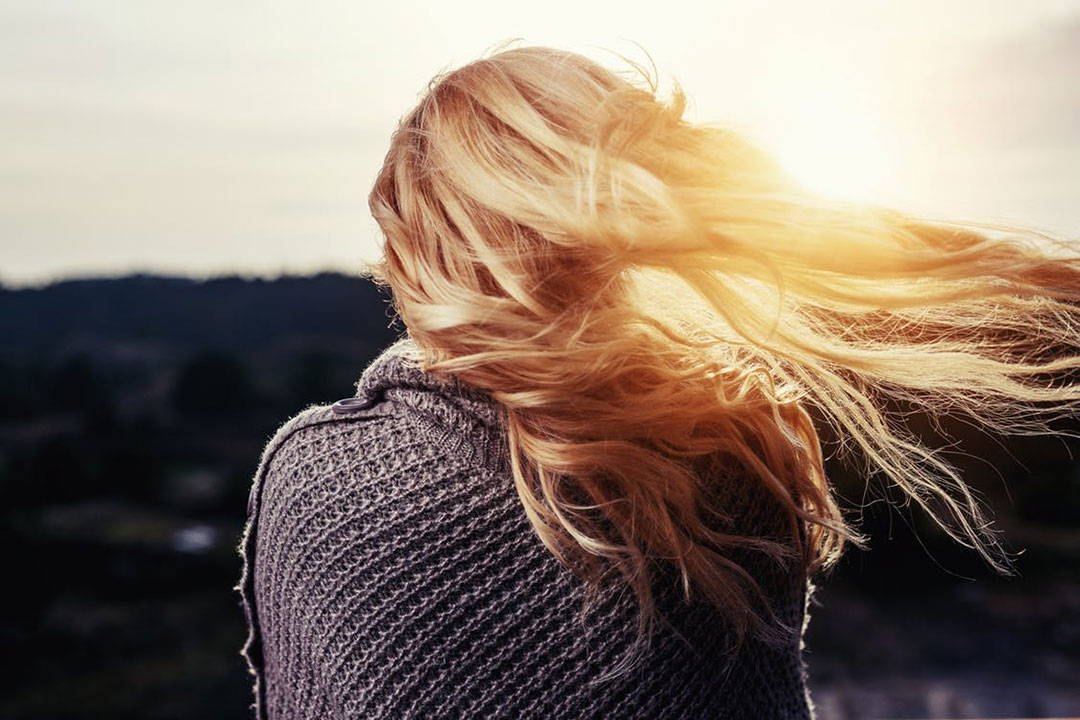 How To Take Care Of Your Hair Extensions?
To take care of hair extensions isn't so difficult. Mostly it's just like your own hair. Only a few things need you to pay attention to:
Avoid oiling at the roots of the micro ring or bond extensions to prevent the connections from slipping or going sticky. For the keratin hot fusion method, avoid heating the connection part.

No inverting your head upside down head or in high ponytails as this pulls on the underside of the connection. Ignoring this part if you are using the invisible tape extensions.

No aggressive pulling.
Besides the things above, washing, drying and styling hair extensions is very much the same with your natural hair as long as they're good quality.
Will Hair Extensions Damage Your Hair?
Temporary methods like clip-in pieces, wefts or weaves are better not to be used daily since they are quite large pieces and attached to your hair by a small area. You may enhance them by adding more combs or sewing a little. But, for your hair's good, try to use these methods occasionally.
Permanent methods like micro rings or hot fusion can be used for almost entire lifetime and will never cause damage to your natural hair if the products are correct, the installation can be handled properly and maintenance is followed. So please make sure you get the service from a skilled stylist and Don't be tempted to remove permanent hair extensions yourself!
Share with your sis. Join ReadyWig for more hair tips and styling ideas.
---