In most areas of wig maintenance and care, there's a slight difference between how you treat human hair wigs and synthetic wigs. But when it comes to wig storage, there is no difference! The correct storage method for both types of wigs is exactly the same. A proper care and storage will help keep your fabulous new wig looking its best for many years to come. To ensure that they remain in their prime condition, here are several things you need notice when you store wigs.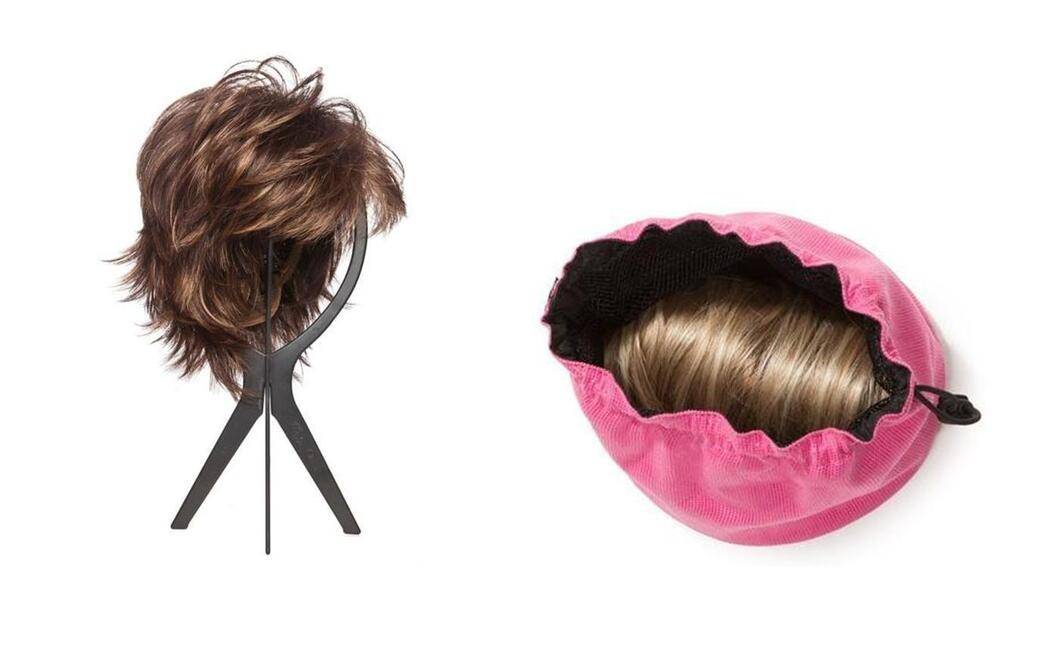 First and foremost, clean your beloved wig before you store it.
1. Storage condition
Wigs should be stored in a dry, cool place, and away from direct sunlight, heat, damp and dust as much as possible. It's also smart to keep your wig away from small children and pets!
2. Short-Term Storage
a. For daily used wigs, it is preferable to store it on a wig stand or mannequin. This is convenient for you and helps your wig keep its style in place.
b. If you have a few wigs that you like to alternate between and plan to store your hair for the short term, simply storing it in the box it came in is the best approach. But be sure the hair is smooth without tangles.
c. If you're going to travel with your wig, use a sturdy container to store it that will prevent it from being accidentally crushed. Foldable travel wig stands can also be considered if desired.
3. Long-Term Storage
If there are some styles that you just don't wear as often anymore, you can keep them in a hairnet, durable container or package bag. Before you stash them away for a long period of time, always make sure they are clean, untangled, and folded nicely. If the package space isn't enough, please fold your wig in half from ear to ear. If you like, consider adding one dryer sheet. The dryer sheet can help keep the static of the hair down and keep it smelling fresh. Finally, remember to tape a description tag to the outside of the storage bin or bag.
Share with your sis. Join ReadyWig for more hair tips and styling ideas.
---