How to Soften Old Stiff Wigs
Since all synthetic wigs are artificial, they might be dry, tangled and stiff after a long if without a very special care. Including Remy human hair wigs, it might encounter the same issue if lack of nourishment. First and foremost, you have to know the detail reasons that cause your wigs dry, tangled and stiff. Then you could avoid these threats to keep your wigs stay soft over time. The bad issue depends on lots of factors. Bad quality of the wig, improper care, lack of natural oils, hard water wash, sun exposure, chlorine exposure and seawater exposure, all of these factors could damage your wigs.
To take your old stiff wigs back to life, you need to use a special cleaning routine and some simple maintenance techniques.
Step 1. Nourish your wig from extreme dryness
Apply a natural oil such as coconut oil, olive oil or moisturizing conditioner to your wig weave for 30 minutes under a shower cap. Keep in mind, your synthetic wigs need special hair products like fabric softener and conditioner.
Step 2.Shampoo and Condition Your Wig
Mixed a mild shampoo and cold/warm water, gently swirl and soak your wig for 5 minutes. After washing the shampoo, apply deep conditioner lightly and allow the hair to absorb for 10 minutes. Thoroughly rinse the conditioner from the hair over cold running water.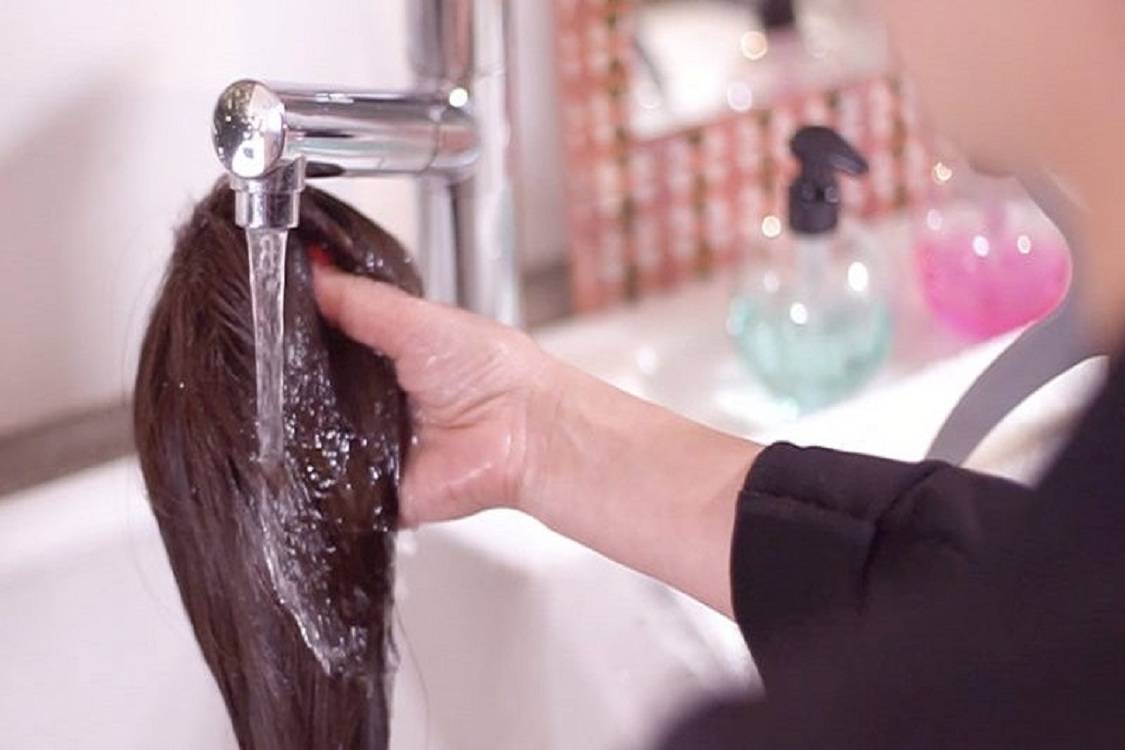 Step 3. Set the hair out so it can air dry
Pat the excess water out of the wig with a towel avoid squeezing or wringing. Place clean wig on a wig stand and allow to air dry completely before combing, brushing, or styling. Once it is completely dry, you could brush and style it as you want.
Step 4. Maintain your wig to keep healthy.
Use correct hair products to spray and proper styled tools to shape your wig. The synthetic hair is not made from the same materials as human hair, you'll need to use different products to keep it soft and clean. In addition, do not forget to keep your wig away from the aforementioned harmful factors.
Share with your sis. Join ReadyWig for more hair tips and styling ideas.
---