How to Keep Your Hair Color From Fading
One of the easiest ways to make a whole new look is to wear a bright wig. We always can see the different color hair on the street. No matter how bold your hair color is, however, without the proper maintenance and care, your pretty shade could rinse off your strands and straight down the drain. Following let's get some tips to maintain ideal color longer.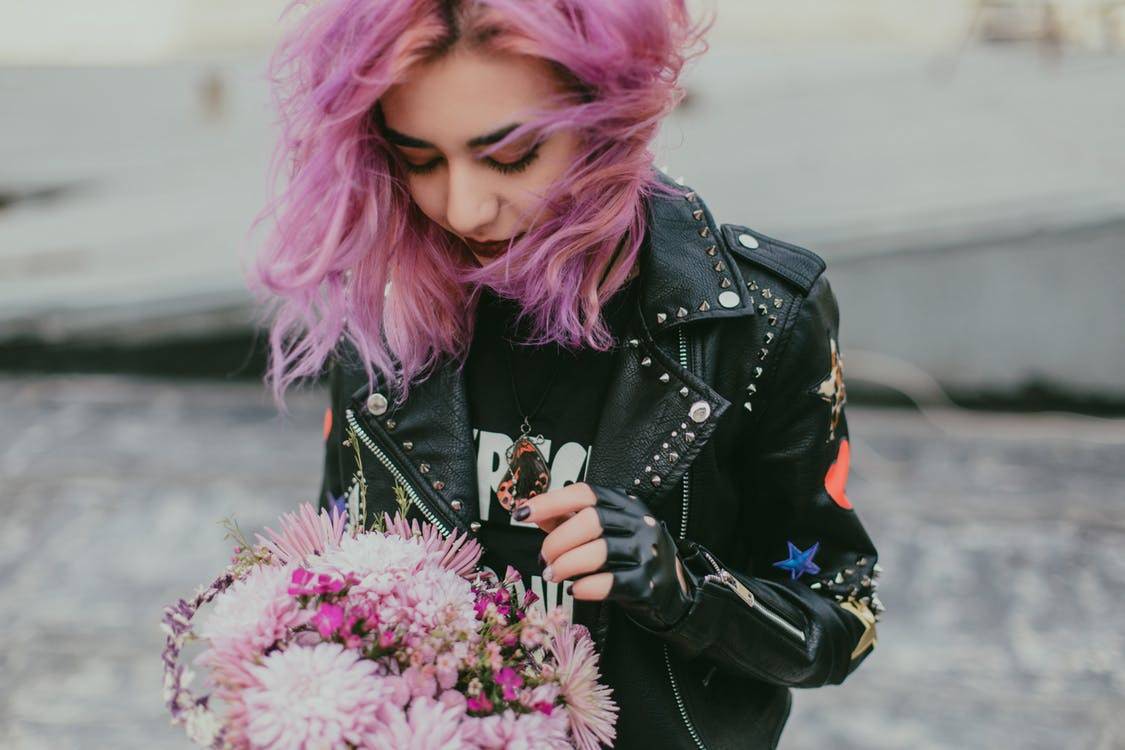 1. After dyeing, avoid shampooing for 72 hours
Some wigs have already well dyed before you bought, you can disregard this limit if so. However, if you just colored your wig or natural hair, please wait for 72 hrs before shampoo. The cuticle layer of hair is opened during the dyeing process, which is where the dye actually resides in strands of hair. The first step to preserving color entails giving the cuticle layers enough time to close completely. Therefore, you should wait 3 days after dyeing your hair before ever washing it.
2. Stick to cold-water rinses when shampooing
When washing hair with hot water, your cuticle layer of hair is opened excessively, your color will escape easily while shampooing and conditioning. Generally speaking, the hotter the water is, the more the dye wig will fade. It will also make your wig easy to become dry and dull. So please remember to use cold water or turn down the water temperature for your beloved wig. This will help to seal the cuticle and make the color last longer.
3. Choose gentle color-safe shampoo and conditioner
Color-protecting products could help seal your hair cuticles, which help to lock dye inside hair strands. Some products contain trace amounts of dye and deposit it on your hair when used, essentially providing a micro-recoloring each time you use them. Just make sure to find the product appropriate to the color of your hair. Make sure to get a good, quality color-safe shampoo and conditioner, as some cheaper brands may not help protect against color fading.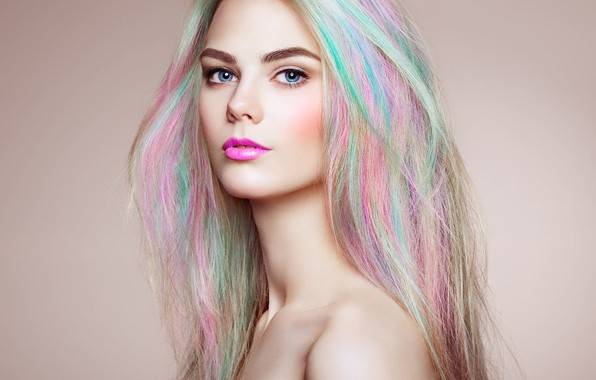 4. Use heat protestants spray before using hot tools
High temps will strip away color and hydration and lead to damaged hair. Before using heat tools, like blow-dryers, flat irons and curling irons, do not forget to spray on heat protectant product for blow drying or styling. Heat protestants sprays will help reduce moisture loss from inside the hair, smooth the outside of the hair, and protect your hair from humidity after heat styling which, in all, will help minimize the damage to your wig.
5. Reduce the frequency of washing your wigs
Never thought you'd hear anyone say that, huh? But, yep, we're going there—because shampooing daily can strip hair of its color molecules which fade your shade even after the cuticle layer of hair closes. Try washing your hair every 5 days to keep your color on lock. For summer day, a dry shampoo maybe a good choice, will allow you to clean your hair minus the water and suds.
6. Protect your wig color from the harsh rays of the sun
It would be beneficial to shield your hair from excessive sunlight. This can be done by covering the head with a sun hat, cap or scarf while in direct sunlight (e.g. while taking part in outdoor activities or on holiday). Use UV protectant can both save your color and prevent fast fade.
Share with your sis. Join ReadyWig for more hair tips and styling ideas.
---