How to Keep Your Curly Weave Hair Nice
I guess that every girl owns or would like to own a gorgeous curly weave wig. As a classic hairstyle, the curly weave is easy to out of shape if without a good care. Therefore, it is necessary to get some tips for maintaining long-lasting beauty.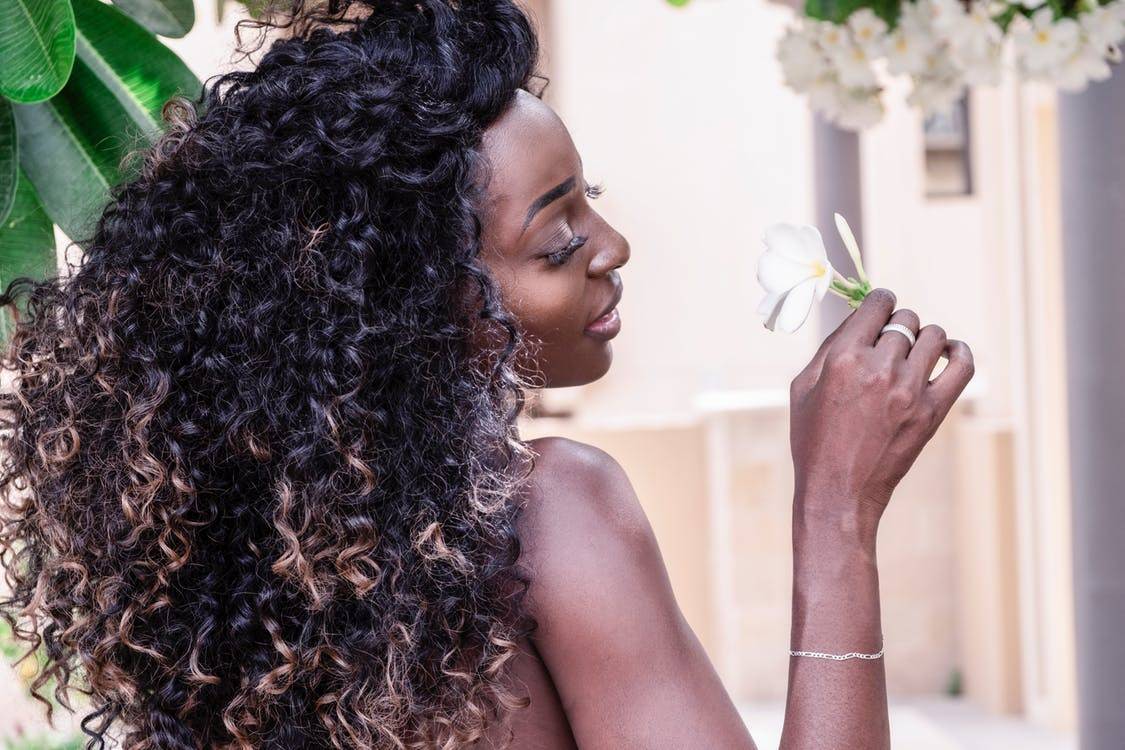 1. When purchasing a curly, choose a light density. All human hair will increase in volume as it is worn.
2. Cut the ends of your wig if necessary. Curly wigs especially have a tendency to become frizzy and tangled. Cutting a few centimeters off the ends of your wig can help, but of course, you can only do this few times so that it wouldn't alter your curly style.
3. Don't wash your curly wig too often. It would be loosened and straighten your curly wave with frequent washing.
4. Using fingers untangle knots gently while washing your hair. Please always start from the tips of the hair towards the roots. To manage and style the hair by a wide tooth comb, but brush your hair as little as possible as this causes frizz which over time damages the hair.
5. Do not blow dry on high heat. To prevent dryness or frizz after wetting or washing, let the curly weave dry naturally. Use steam tools styling your hair to help prevent drying.
6. Condition your hair well and deep. Apply the conditioner only to the length of your curly hair. A tip is to sleep with your conditioner on the ends of your hair. This overnight treatment can go a long way toward ensuring the morning after is the start of a good hair day!
Share with your sis. Join ReadyWig for more hair tips and styling ideas.
---