How to get a natural wig?
Nowadays, wigs are recognized and widely used by more and more customers. Somehow it became a fashion competition. Designers and distributors are offering the people with a wide array of variant wigs categorized on the material, style, color, cap and so on.
But the fact is kind of irony, though everyone is using wigs still everyone wants others to think that the hairdo is done on their natural born hair. So what to do if you want your wig to look and feel like real and natural? Well, the solution is quite simple actually. You just have to follow the following points when you are buying or handling your wigs.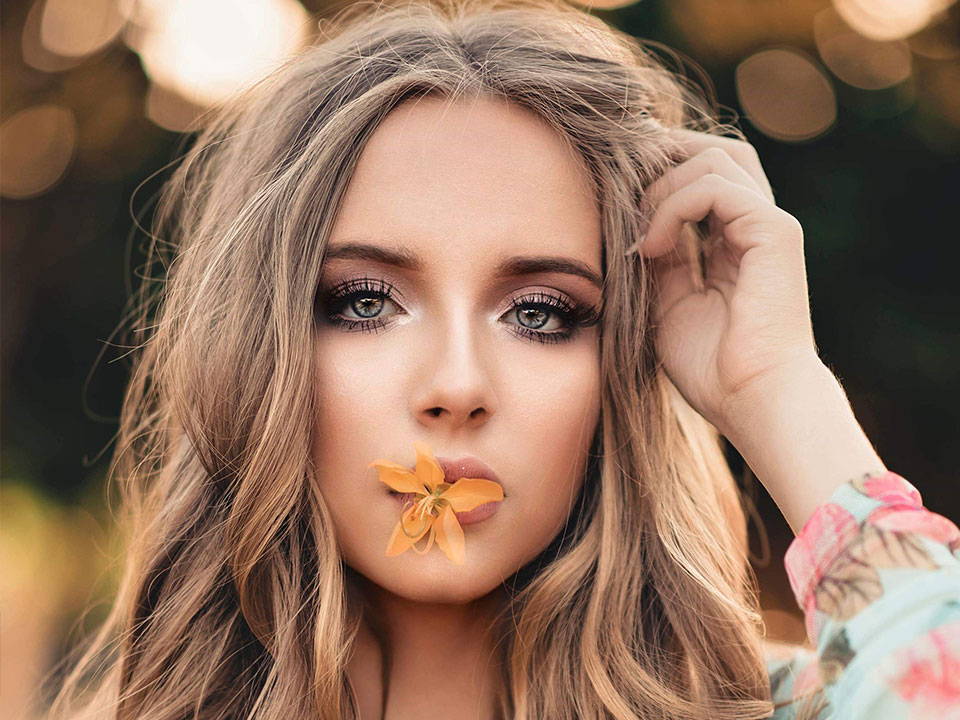 1.We always recommend you to purchase wigs from an expert wig retailer. These kinds of shops offer a variety of choices for the customers and their pricing is proportionate with the quality of the wigs all year round. A high quality wig usually brings you not only a natural looking but more comfortable wearing experience.
2. Trimming your wig is quite unorthodox but definitely, a sure way to make your wig your own part. You can also get your wig trimmed and styled by a hair professional. Dyeing the wigs in different colors every now and then will give them an original feel.
3. By tweezing the side parts, the mid-rift, the hairline gives the wig a real look. This styling tip is only for those with sound experience in hair makeovers.
4. The newly bought wigs have an extra bit of synthetic shine. If you powder it frequently for a tad, the shine fades and the natural tone creeps in. The wigs brushed with a wet wide toothed hairbrush last long and present a detangled real hair feel.
5. For a further natural feel, you can style your wigs with heat equipment like curler, straightener or simple permit up with a steam blow. This process is applicable to human hair wigs only.
6. Keep your hair on point. Ensure that you wash your day-to-day wig with right shampoo and conditioner, and use corresponding wig spray to maintain its natural style. Remember, products for natural hair will often not work with -and may ruin-wigs.
Always keep two wigs in circulation; one for work and everyday life, and one for special occasions when you want to look and feel your absolute best. It really is worth the extra investment to ensure that you look consistently dazzling throughout your day.
Share with your sis. Join ReadyWig for more hair tips and styling ideas.
---