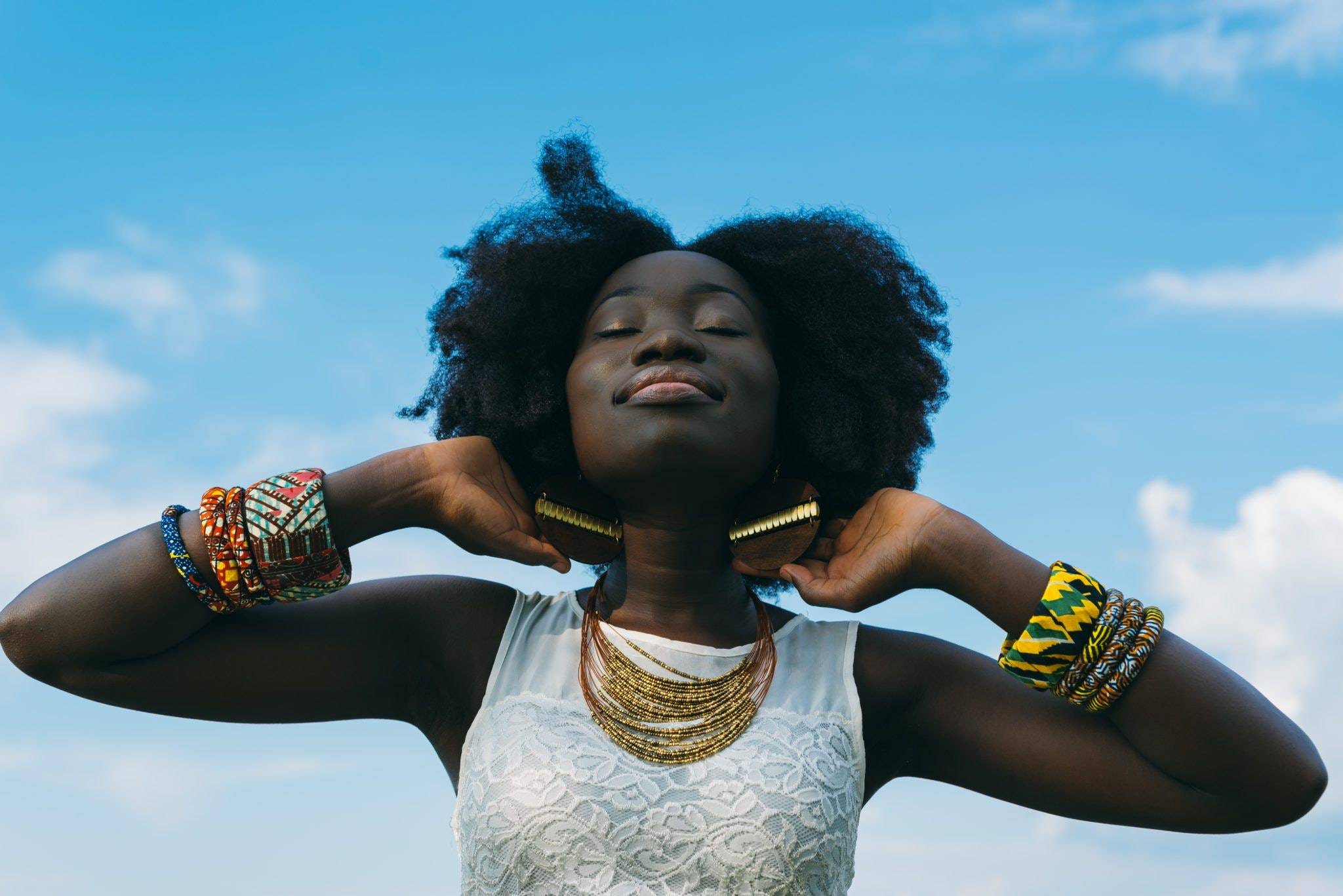 A wig, a good wig should be one of the most comfortable things in your wardrobe just like your favorite pair of jeans. After all, it is something that closes to your scalp for all day and you definitely don't want it to move around or cause you a headache or even damage your hair on any circumstances. But what can we do to make this small happy wig fit? Don't worry! Here's your go-to guide for wig measurements and adjusting, hope it could help you find your perfect wig fit!
What Is My Wig Size?
A proper fit full wig should cover the entire circumference of the head starting with the nape of your neck to the front hairline, and from ear to ear. So you may need to check out Guide to Measure Your Head for a Wig, this will help.
In the other hand, hair loss, thinning hair and even alopecia are some natural cause things. They are unpredictable, also can appear in many different sized patches around the scalp. Finding your perfect wig fit is going to be key in getting the right amount of coverage for your hair loss. Also, an important tip, if you can find a fine topper or hairpiece for your hair lost areas you may not actually need a full wig. A hair "patch" might be a good choice for you.
Following this quick guide to wig measurement is the best way to ensure that your wig isn't revealing and that it can precisely cover any area of the scalp that hair loss can affect.
Hair Density
Your hair density also affecting your wig sizing. If you feel like your hair is pretty thicker, you best go for a bigger size for the extra room for your hair. For visibly thinner hair, order down a size for a more secure fit. Also, it is important to know that sizing does vary for different wig brands. Knowing your exact measurement number is the best way to find your perfect fit on the wig measurement chart.
How Tight Should My Wig Be
"How tight is a good tight for my wig and my hair?" if you are new for the wig, you must have this question in your mind. Actually, it is a quite important question, If your wig is fitting too tightly it might cause hair breakage even hair loss and headaches.
If your wig rides up on your head shortly after putting it on, your wig is fitting too tight. If its keep falls down on your front hairline, it is too loose.
Most of the wig caps have one or even more adjustable parts today. To find your perfect wig fit, play around with those parts, you can find your perfect fit setting easily. With those adjustable bands or Velcro pieces, we believe you could achieve your owe best-fit witch creating a comfortable grip around the nape of the neck without causing too much strain on your temple.
Share with your sis. Join ReadyWig for more hair tips and styling ideas.
---