Guide to Select Your Human Hair Wig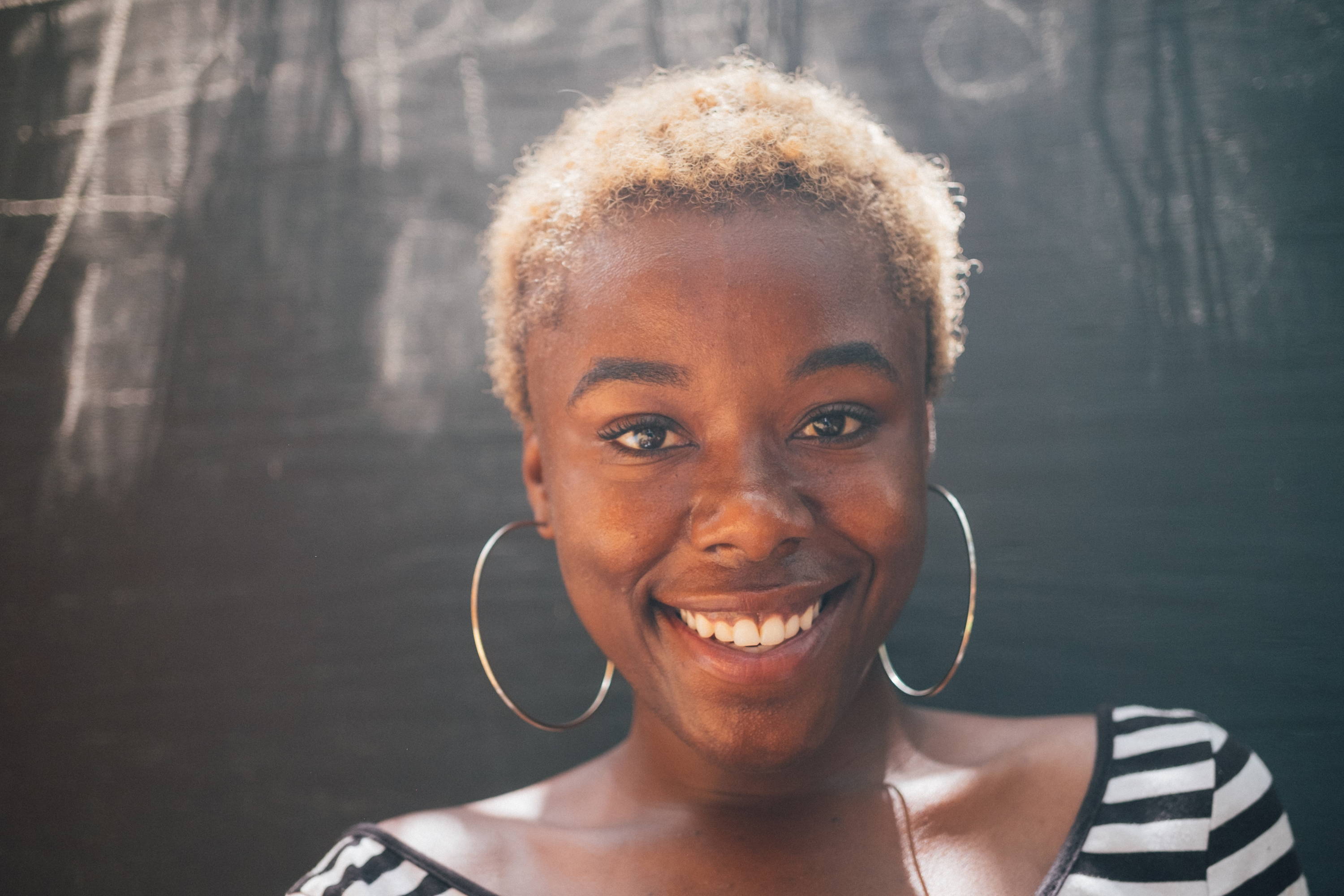 When selecting a human hair topper, wig or extension. You sure will come across the choices between Remy, No-Remy, and Virgin hair. Which of them is right for you? here are some pro and cons for you to consideration:
Non-Remy
Non-Remy hair is easy to color and come in a variety of shades. But its also losing color slightly faster. Since it went through some chemical and heat processes, Non-Remy hair doesn't last very long and doesn't retain as much shine as other hair. On the other hand, it's much less expensive than other options and perfect for people who like to try different looks.
Remy hair
Remy hair wigs are long-lasting, with a proper care they can last up to 6 months. Holding up well to styling, and having great shine, the Remy hair wigs are heat-safe and style just like your real hair. They can be more difficult to color than non-Remy wigs and come in a narrower range of shades. Although they are a bit expensive, these wigs will be your main choice.
Virgin hair
Virgin hair wigs are unprocessed with a very natural look. They are the gold standard for human hairpieces. Virgin wigs are long-lasting, can be heat-styled and dye just like your natural hair. They are shinning and moisture. Even the price of them may hurt your wallet, but the quality of them worth every penny you paid.
SMALL TIPS ABOUT HUMAN HAIR WIGS
1. Wash or rinse all human hair products and style before wearing. Human hair is not ready to wear out of the box.
2. Rinsing with hot water will damage the base.
3. We do not recommend sleeping, showering or swimming during wear.
4. Store on a hanger to avoid unwanted kinks or crimps
5. Avoid brushing the hair when wet to prevent damage.
6. Any cutting or chemical processes, such as perming or coloring, should be done by a professional hair stylist. We do not recommend lifting or bleaching human hair; depositing color provides the best result.
Share with your sis. Join ReadyWig for more hair tips and styling ideas.
---