Guide to Measure Your Head for a Wig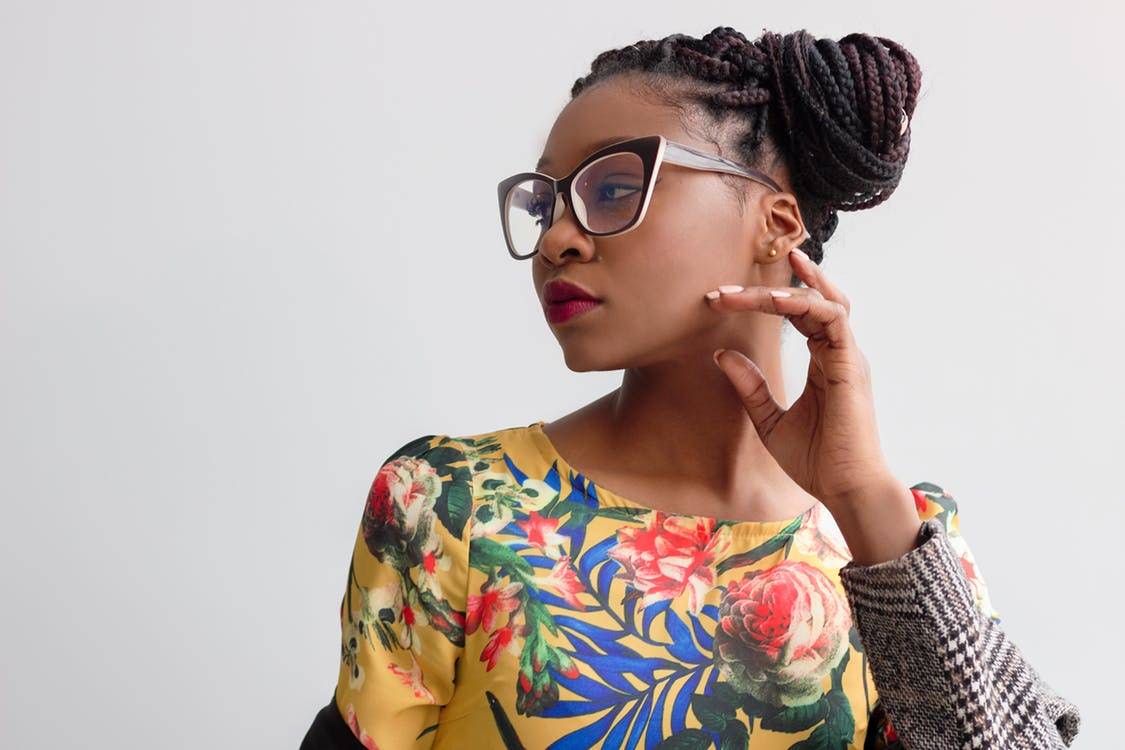 For most of the time, an average size wig could fit 95% of the users. Though its fit, we could always make it better with some customizing. So the measuring of your head is still quite important. In general, there are six sizes we need to measure for our best fit capsize, The details are below.
1.Circumference (The Most Important Size):
Measure all around the head. Position tape measure so its edge follows the hairline around the head and nape of the neck.
2.Front to Nape:
Measure from hairline at center of forehead straight back over crown to center of hairline at nape of the neck.
3.Ear to Ear across forehead:
At front of the ear, measure from hairline at base of sideburn, up across the hair line along forehead to the same point in front of another ear.
4.Ear to Ear over top:
Measure from hairline directly above the ear across top of head to the hairline directly above the other ear.
5.Temple to Temple around back:
From temple to temple across the back of the head.
6.Nape of Neck:
Measure the width of hairline across the nape of the neck.
After measuring all the sizes, then compare your sizes to the sizes below, and choose the most closed capsize. Also please notice, almost all of our wig products constructed with an adjustable band at the back which gives you more flexibility at the wig size choosing.


---