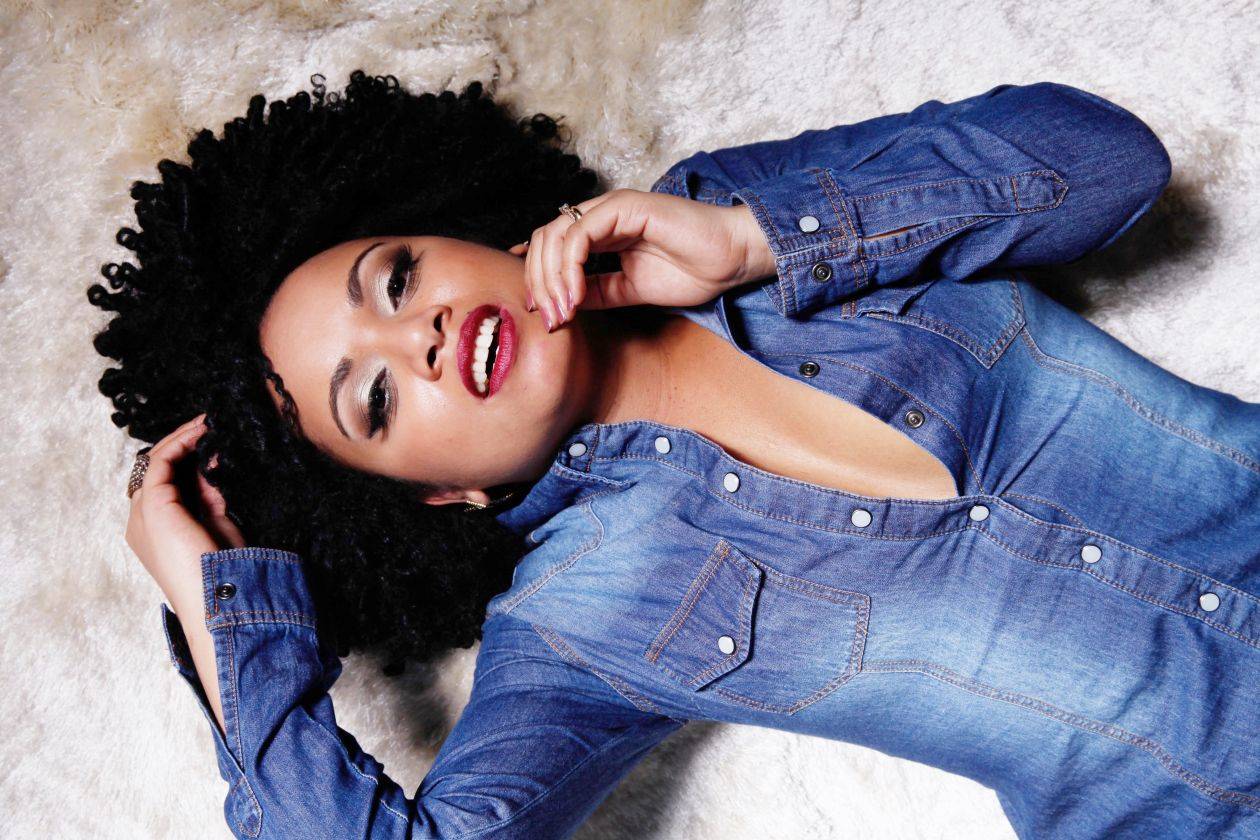 If you ever stepped into the wigs' world an inch, you can't miss the word "lace front". From synthetic lace front wigs to human hair lace front wigs, short bob lace front wigs to long wavy lace front wigs. Why so many Lace front around here and what makes people so fascinated about it? Let this guide answers all your questions.
What is a lace front wig?
"Lace front" refers to a type of wig construction that attach a sheer lace part(in any shape) at the front of the wig. And hairs are hand-tied onto it. Lace front wigs are extraordinarily popular due to some facts:  
First and foremost, the lace part almost perfectly mimics natural growing hair and easily become one with human skin, especially at the front hairline. People can't even tell you are wearing a wig.
Second, since hairs are all hand-tied to the lace part each by each, you could part the hair any way you want on the lace. Enjoy the flexible and you will love it for sure. making it quite difficult to identify them as a wig while they are being worn.
Third, the lace part is highly breathable, with the pattern of the lace encouraging air flow. So you don't need to worry about your natural hair and skin. They will be fine under the lace's tenderly coverage.
You may ask With all of the benefits of lace front wig construction, why aren't wigs entirely constructed this way? Well, there are some full lace wigs, they have full lace cap and lace around, and they are sure 100% hand-tied. But lace is sheer and fragile. Without proper care, it could be easily broken. The higher quality the wig, the more delicate you should be with the lace. Quality lace is softer and tears easier!
Lace front wigs combined the benefits of lace in most of the ways into a durable cap which can provide other benefits. It's always a good wig cap choice for everybody, give it a try you will love it!
Share with your sis. Join ReadyWig for more hair tips and styling ideas.
---