Guide to 100% Hand-tied Wig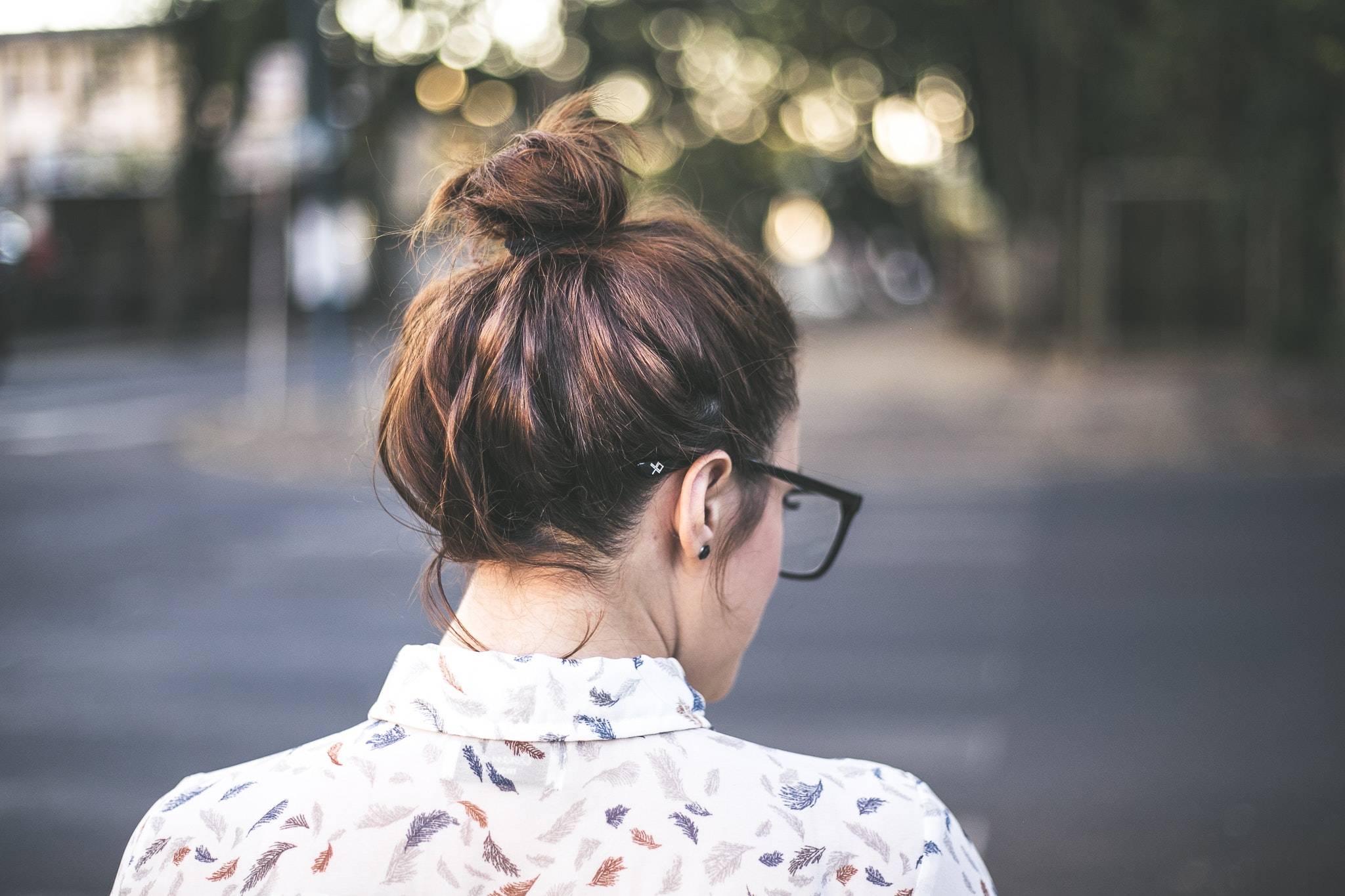 100% hand-tied caps are the most wallet-unfriendly wig cap types. But they also quite worthy for their top tier price. Why? Because the entire cap, back and sides, front, and crown, are all hand tied, guaranteeing that your wig will look natural regardless how you style it.
The whole wig should flows like natural hair since its 100% hand-tied, hundreds and hundreds of individual hairs are all hand-tied one by one. The construction of a 100% hand-tied wig needs half a month by a skilled worker. What important is, don't be fooled into buying a cap labeled as 'hand tied' and thinking that means automatically means it's 100% hand tied.
Pros
1.100% Hand tied Wigs creates the most natural movement as each hair moves freely
2.Sometimes hand-made items just work better. Since each hair on the entire cap is hand-knotted, making the cap the most secure cap.
3. 100% hand-tied wig caps are by far the most comfortable style of wig cap, the materials are all thin and breathable. It's quite ideal for people with sensitive skin or experiencing hair loss.
Cons
1. Most of 100% hand-tied wig caps are constructed with one or even more lace parts(You must be heard of the full lace wigs) which make the wigs are more fragile and loosen up over time. So please handle them properly and looking for a professional help when it loosens.
*The higher quality the wig, the more delicate you should be with the lace. Quality lace is softer and tears easier!
2. Watch out the price tag.
                                                      100% Hand Tied Wig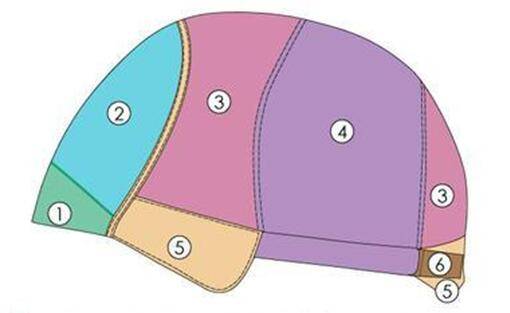 1.Smart Lace Front (Welded Lace) Mimics a natural hairline, almost cant be noticed wearing a wig even at the close range.
2.Monofilament or lace Allows multi-directional parting while providing the appearance of natural scalp.
3.100%Hand Tied Cap Each hair is individually hand tie, Creating the appearance of natural growth. And can be styling freely.
4.100%Hand Tied Stretch Section Allows customized stretch from front to back and ear to ear.
5.Velvet Ear Tabs + Nape Allows smooth customization with bendable wire. Protecting ear and nape from sore.
6.Adjustable Tabs Allow the wearer to adjust the circumference swiftly.
Share with your sis. Join ReadyWig for more hair tips and styling ideas.
---