Guide of wigs for Large Heads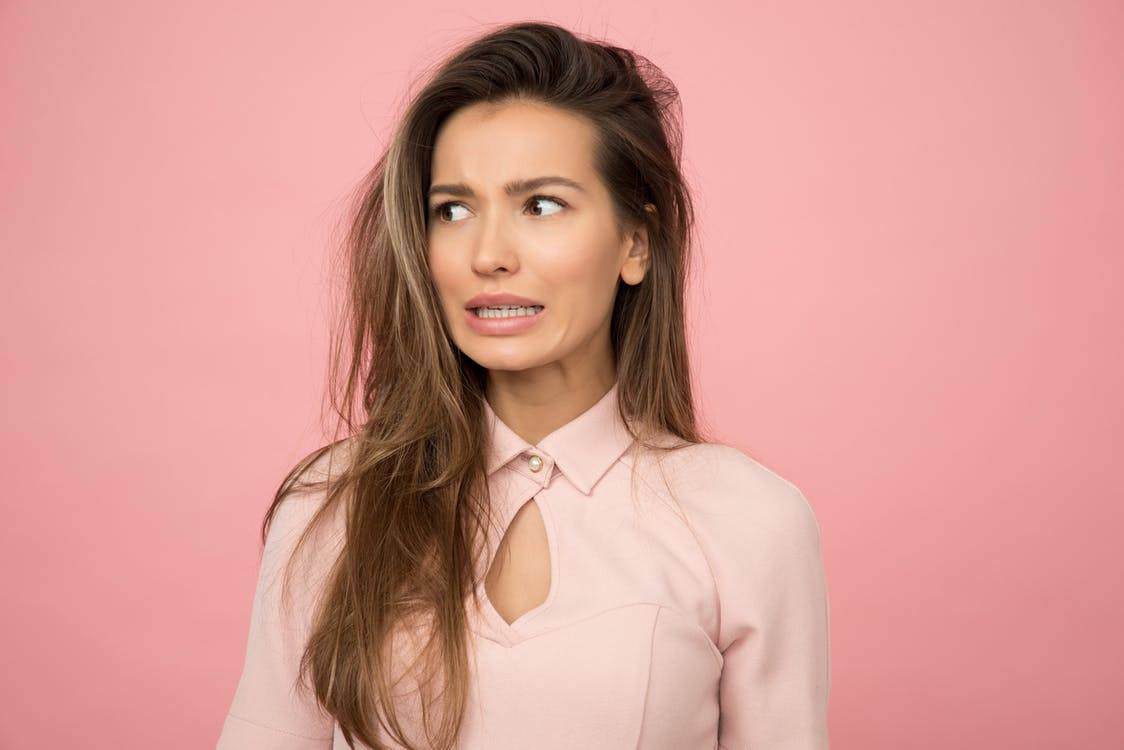 Why I need a large wig?
Have you ever purchased a wonderful but small size dress and planning to fit into it someday? And, eventually, does it work out?
Sadly, you must realize that the fact is your head, unlike your body, does not really gain or lose weight. Which means if you bought an average size wig that is just too small for you. You might have to face those problems below from the over tightness:
Headaches

Cap marks along your forehead

Sore spots behind your ears
And you can't really get rid of them unless you change the construction of that poor little wig, or just ditch it.
Comfort and style is what a wig live for
I mean it's our company's goal
We love to see our customers have all that comfort and style along with confidence and happiness. (And don't do any money wasting too.) So, face the fact that if you do :
have a good amount of natural hair

have a larger frame

simply have a bigger head
Please, considering to pick up a large cap wig!
What is a large cap wig?
A large cap wig is a wig created for people who have a head size that falls between 22.5 and 23.5 inches. You can easily take this measurement by using a flexible tape measure and wrapping it around the base of your skull (at the point where the wig would end) and pulling it forward, keeping it above your ears, to finish at the mid-point of your front hairline. Individuals with a large measurement of 22.5-23.5 inches will find the most comfortable fit in a large wig.
Other choices?
STILL can't find a suitable wig for yourself? Or just so frustrating about all that wig choosing? Don't be upset, giving toppers, wefts or some other hair productions a try will never hurt. They can add a good amount of volume and length to your hair. With a good installation, they could also offer excellent versatility and style.
Share with your sis. Join ReadyWig for more hair tips and styling ideas.
---