Guide of wigs color Selection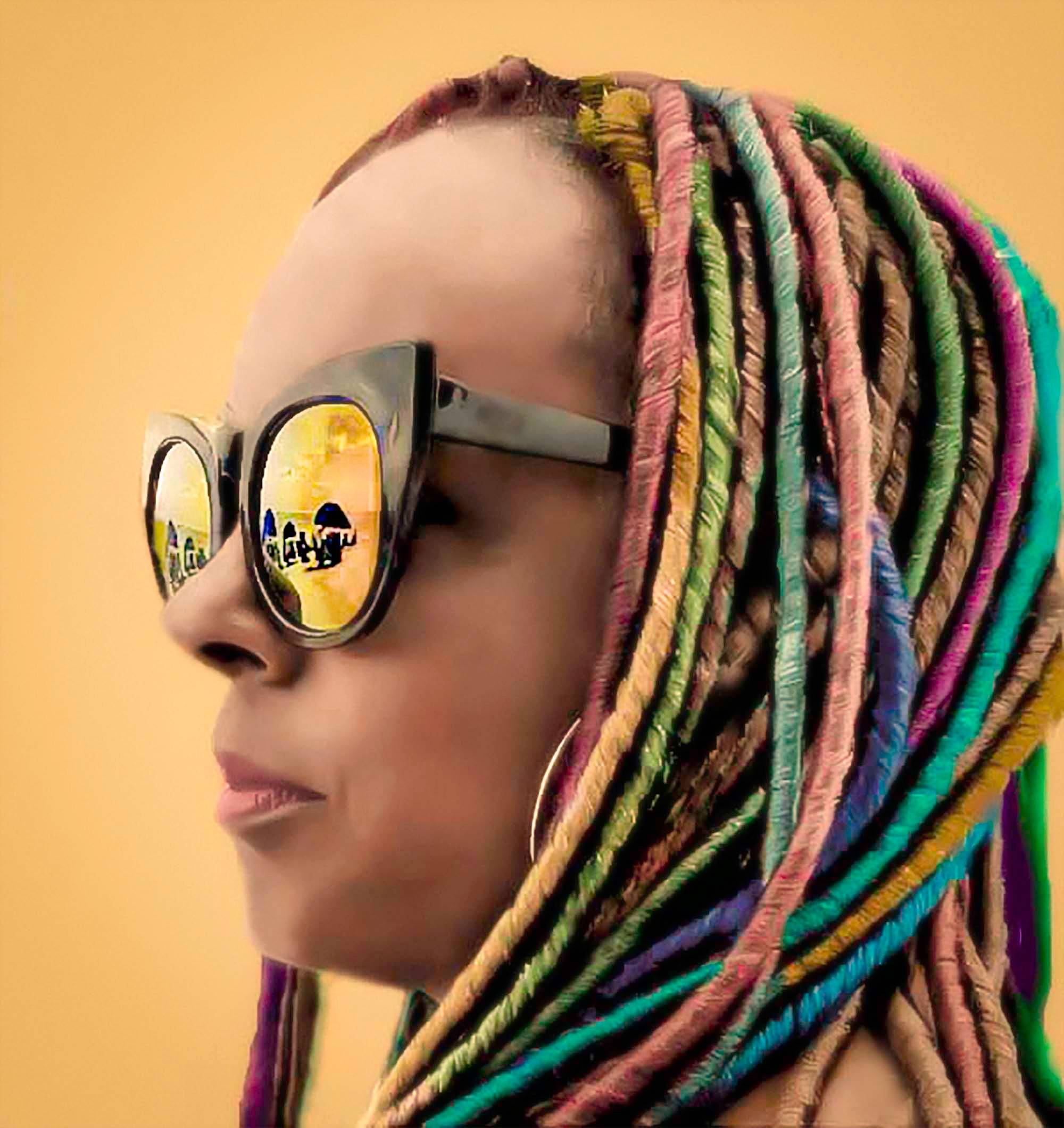 A big advantage to wearing a wig is that you can easily get to the color you want without chemically damaging your hair. There are many factors that tie into which color will look best on you - from skin tone to eye color. Here are some tips to help you through your journey of deciding on your perfect color.
TIP1
Avoid choosing a color that is more than two shades lighter or darker than your natural hair color.
TIP2
Choose a shade that looks great with your skin tone and eye color.
TIP3
When going blonde, consider what color your hair was when you were a child.
TIP4
Looking for highlights? You'll be happy to discover that both synthetic wig fibers and human hair products are pre-blended with natural looking highlights, designed with a blend of shades that provide a rich, natural-looking color.
Some additional things to keep in mind - golden highlights will brighten your complexion and make you look more youthful. If your hair is auburn, choose copper highlights. Natural brunettes look best with caramel, and blondes look best with honey tones.
Buying a new wig can be an exciting experience, trying a new hair color could be too. Also with a beautiful fine wig, you can achieve salon colors much easier, less costly, and without damage to your natural hair. What a wonderful world we live on!
Last but not least, it's important to choose a color that matches closely to you and your personality. Once you find your "color", you'll be well on your way to looking and feeling more confident.
Share with your sis. Join ReadyWig for more hair tips and styling ideas.
---