Guide of Monofilament Wigs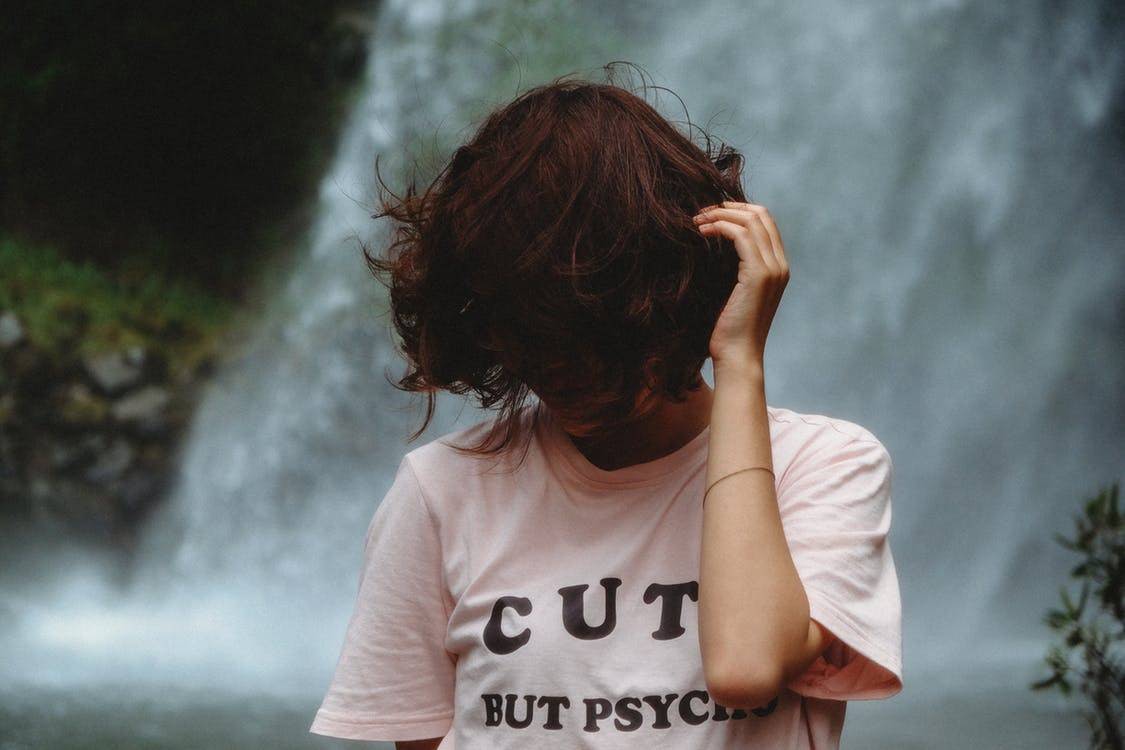 Monofilament wig caps, sometimes called 'mono top,' offer a very natural look with parting versatility. The monofilament is mesh, and hairs are hand tied on to it by individual. So it looks like the hair just growth from your own scalp, and hair can be part in any directions.
A single mono material can be see through, so it's best to line the part of your piece up with the part of your natural hair, there for your own skin color will be seen and the "scalp" is more real.
There is one problem that a single monofilament caps can be uncomfortable, especially for the wearer with s or hair loosen issue. If you really want a monofilament cap with a sensitive scalp, Double monofilament wigs happen to be a good option for you as the cap is soft. But double mono wigs may not see-through and the price is higher.
Pros
1. It looks natural hair growth from the scalp.
2. Hand-tied, have good versatility.
3. Can handle more hair volume also more durable than lace.
4. double mono has an extra layer of soft material for added comfort.
Cons
1. Mono wig may cheaper then lace, but it still could be "painful to your wallet". But for all these benefits, Mono might still be the "most cost-effective scalp option". (not really good on the hair line part)
2. Single monofilament can be quietly uncomfortable. Try the double mono? But its thicker than the single, which makes you can't see the underneath color and create a bad air circulation.
3. Single Monofilament can look meshy and "pin-dotty", just like lace, especially with darker hair colors.
Share with your sis. Join ReadyWig for more hair tips and styling ideas.
---