Guide of Choosing Hairstyle According to Your Face Shape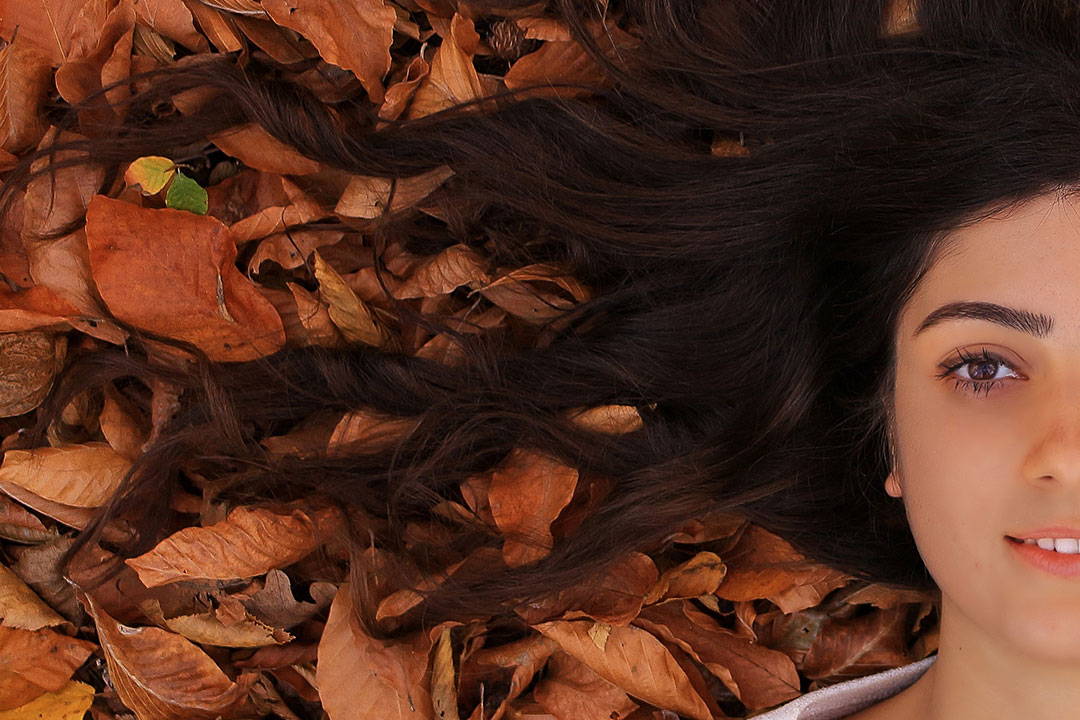 Your face shape has a lot to do with how a haircut or wig style looks on you. What kind of hairstyle is best for you?
Here are some tips for hairstyles to match each shape, as well as information on which styles to avoid.
OBLONG
Oblong face shapes are characterized by having a very long, narrow bone structure. You may also have a long, thin neck. By choosing the right style hair, you can create the illusion of more oval face shape. Add the appearance of width and fullness at the sides by choosing a wig with soft curls and waves. A fringe or half-bang across the forehead as this will help shorten the appearance of your face. Avoid one length cuts and or styles with short layers that add volume to the crown area of the head.
PEAR
Characterized by a small or narrow forehead and a rather large, pouchy-appearing jawline, the pear-shaped face is the least common of face shapes among women. Styles that add volume from your eyes to the crown of your head typically look great on pear-shaped faces. Full, layered looks can deflect attention from the middle of your face. A classic shag hairstyle looks wonderful, as you can comb the hair close to your head on the sides and at the nape. Avoid jaw length, blunt cuts.
HEART
People with heart-shaped faces have a narrow chin and a wide forehead. Disguise the width of the forehead by adding volume at the chin and bring some hair onto the forehead. Ideal cuts have more fullness in front of your earlobes and around your jaw. Try to keep hair close to your head at the eyes. The most flattering style for a heart-shaped face is a pageboy as well as wigs with subtle layers. Avoid short hair and choppy layers.
DIAMOND
Diamond face shapes have a narrow chin and a narrow forehead, with wider cheekbones. Popular wig styles for diamond shape faces reduce width at the sides of the wig and add fullness at the chin line. Bob hairstyles work very well as well as styles that use some fringe or bangs to cover narrow foreheads. Avoid height on top or volume on the sides to find the most flattering look.
SQUARE
Square face shapes have a wide hairline and a wide jaw. Wigs that create the illusion of facial length are well suited to your face shape. When you style your wig, comb your hair off your forehead to add height to your face. Try a curly wig that is mid-length or longer. Wisps of hair around your face will break the wide, straight lines of your face. A hairstyle with softness will help lessen the bluntness of angles of the face. Avoid one-length hairstyles to create a movement around your face.
ROUND
Round faces are characterized by a wide hairline and fullness below the cheekbones. In some people, the neck may also appear short with a round face shape. Round faces look very good with a geometric or linear style, and any opportunity to add an appearance of height is ideal. Add long, wispy side areas to make the cheeks look narrow. Comb hair close to the head on the sides and at the nape and avoid styles that add width the along the face.
OVAL
As the name implies, the oval-shaped face is longer than wide, with a jaw that is narrower than the cheekbones. The oval shaped face has no dominant areas with your forehead, cheekbones, jawline, and chin all proportional. This face shape looks good with just about any hairstyle, length or texture. Lucky you…anything goes! Instead, try to find a style that matches well with your age and a color work with your skin tone.
Remember, when searching for a hairstyle, you need to consider your face shape in order to find the best look for you. Once you've determined what shape matches your face the closest, you can be well on your way to finding the best wig for you.
Share with your sis. Join ReadyWig for more hair tips and styling ideas.
---