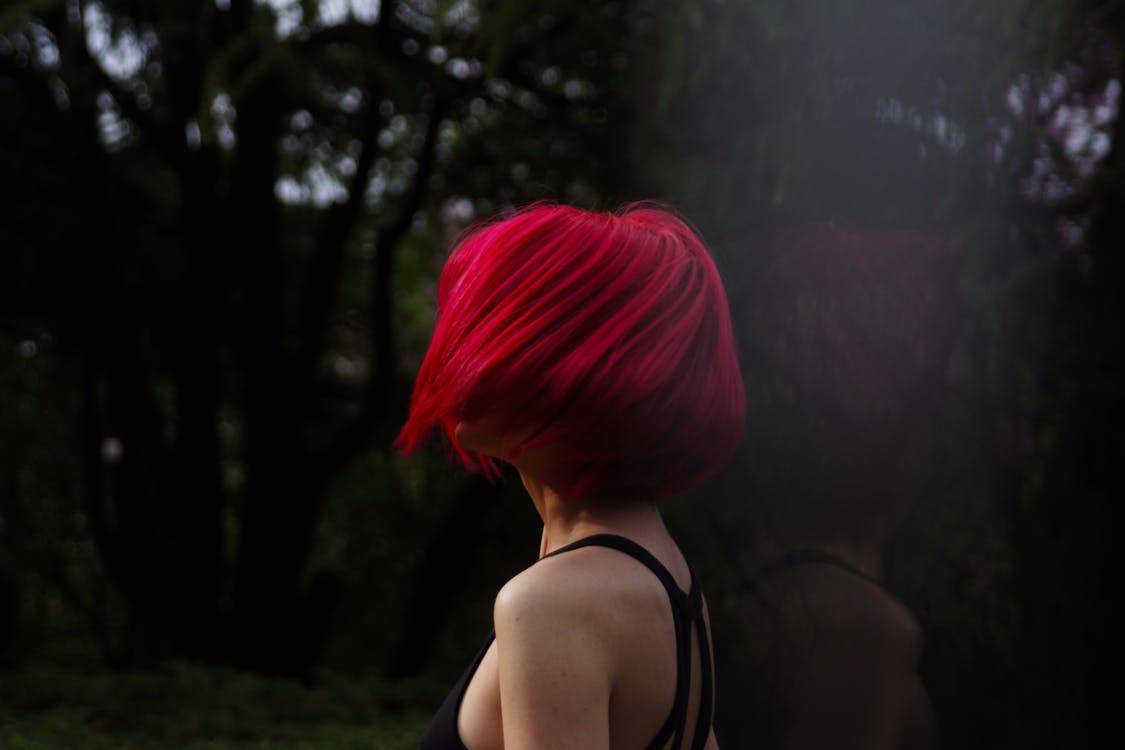 Basic wig caps, sometimes they have also been called as traditional weft cap, open weft cap, standard cap, or classic cap.
Some of the basic wigs are referred to as capless. This is a little bit of a misnomer as there is a cap. The appropriate name might be open weft wig cap, and as the name implies, the wefts of this kind of cap are less dense with more space between them.
The benefits of an open weft wig cap are a lighter wig cap and better air circulation around the cap. People like wearing this kind of wigs in warm season because they're so great at keeping your head cool.
Pros of Basic Wig Caps
Affordability: Basic wig caps are by far the least expensive wig cap type. If you want to stock up on some different wig styles all at once, basic wig caps are the most affordable way to do it.
Durability: These wig caps are the most durable. Because of the way the wefts are sewn together, they won't loosen up over time.
Pre-Teased: Most basic wig caps come pre-teased at the roots, which means you can put on your wig and walk out the door with voluptuous, luminous hair. Who doesn't like a Wear and Go wig?
Cons of Basic Wig Caps
Lack of Styling Versatility: If you're buying a basic wig cap, make sure you're buying it with a part style that you like. You can't re-part a basic wig cap without making it look unnatural.
Lack of Hair Fiber Options: Because basic wig caps are considered to be a cheaper option, they are typically only offered with synthetic or heat-friendly synthetic hair, not human hair wig.
A small tip: If you want to have the most natural look, have at least a few of your natural hair strands out at the hairline to integrate with the wigs hair.
Capless Basic wig
1.Top/Crown: Could be Monofilament, silk or just some normal fabric material. Also, there is a kind of cap called "topless", its also structured by open wefts at the top part.
2.Open wefted back: Allows superior ventilation for maximum scalp cooling with machine wefting.
3.Velvet Front Hairline/Nape: For increasing hairline comfort.
4.Open ear tabs: Allows smooth customization with bendable wire.
5.Adjustable tabs: Allows the wearer to adjust the circumference.
Share with your sis. Join ReadyWig for more hair tips and styling ideas.
---