Exploring the Different Types of Hair Fibers
Decisions. Decisions... You change your clothes, you change your hair! For those who are looking for a fast and easy solution to on the go style, you'll definitely want to explore the different types of hair fibers.
There are many different types of fibers to explore when choosing a wig, hairpiece, or hair extensions. From synthetic and heat friendly synthetic to human hair and 100% Remy human hair, each fiber type has unique characteristics designed using different technologies.
Synthetic Fiber
Synthetic hair is a man-made fiber. There are different types of synthetic hair fibers, such as acrylic, polyester, polyvinyl chloride (PVC), and Kanekalon. Not all synthetic fibers are equal in quality. You can easily see the difference in the higher quality fibers from the others by the amount of shine in the fiber. Lower quality fibers are shinier in appearance and tend to be less realistic in texture and movement.
There are many benefits of synthetic fiber, such as cost and maintenance. Synthetic hair fiber cost less than human hair, so it's a good option for the more budget conscious hair shopper. Wigs, hairpieces, and extensions made from synthetic fiber are pre-styled, meaning the style, such as curl pattern and part, are permanently designed into the synthetic hair. This means the style cannot be altered and will maintain its original look and shape throughout time.
Heat Friendly Synthetic Fiber
Generally, synthetic fiber cannot be curled or heated. However, there are some types that are made with a heat-friendly or heat-resistant fiber, meaning the hair can be styled using a low/medium heat setting and can be curled, blow dried, or flat ironed to achieve a different hairstyle. Heat friendly/resistant synthetic fiber can withstand heat up to 350°F/180°C. Synthetic hair should not be colored.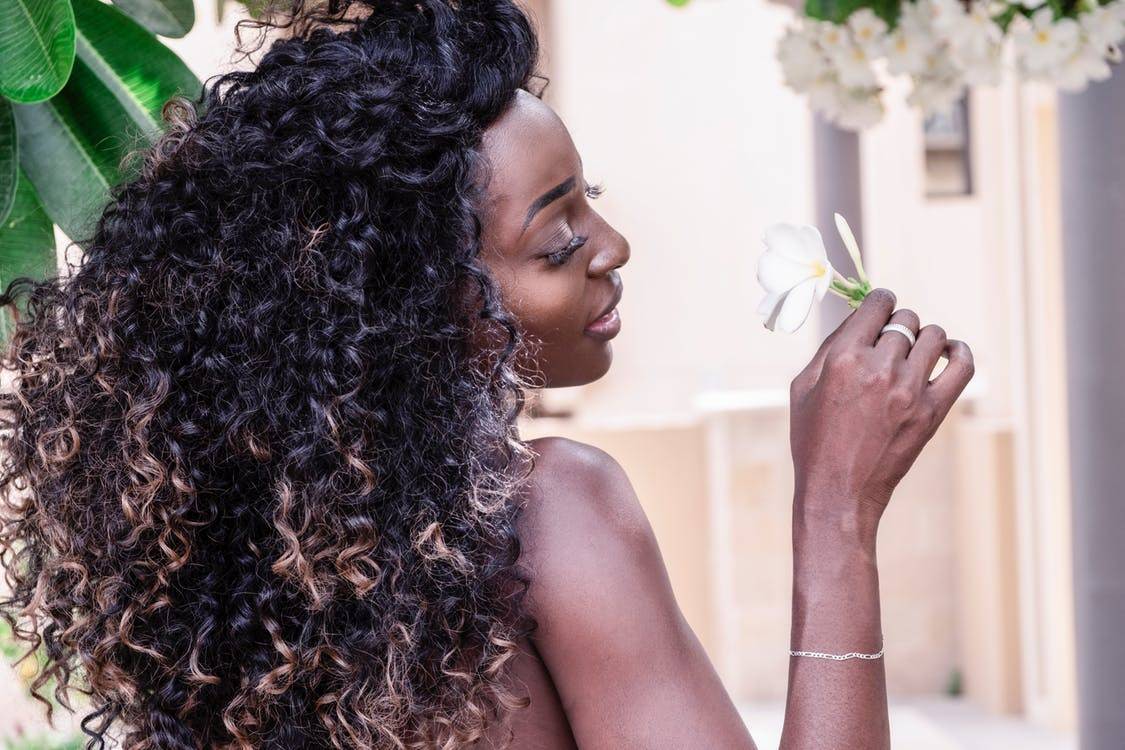 Human Hair
Human hair wigs, hairpieces, and hair extensions are made from 100% human hair, and just like your natural hair, it can be cut, washed, colored (we recommend using a professional), blow dried, and curled/straightened with heat. Because of this, human hair will require more styling time and maintenance than synthetic fiber, as it will need to be restyled after each wash. Known as the most natural looking type of fiber, human hair is more durable, but a bit heavier in weight. A good quality human hair will last longer than synthetic fiber.
Human hair is a great choice if you are looking for more flexibility in styling options. Although some synthetic fiber can be altered into a realistic updo, braid, etc., human hair has more versatility when it comes to styling, as it can be styled in various ways, just like your own hair, and will maintain the most natural look.

REMY Human Hair
The term "REMY" refers to the characteristics of the hair and a specific method used to manufacture and assemble the hair extensions. Remy human hair is real, human hair at its highest quality. The hair follicles are aligned in the same direction from the root to the tip, so the hair is less likely to tangle. Remy human hair is softer to the touch and more natural looking. There is also a noticeable difference in the look and feel when comparing Remy human hair to non-Remy human hair.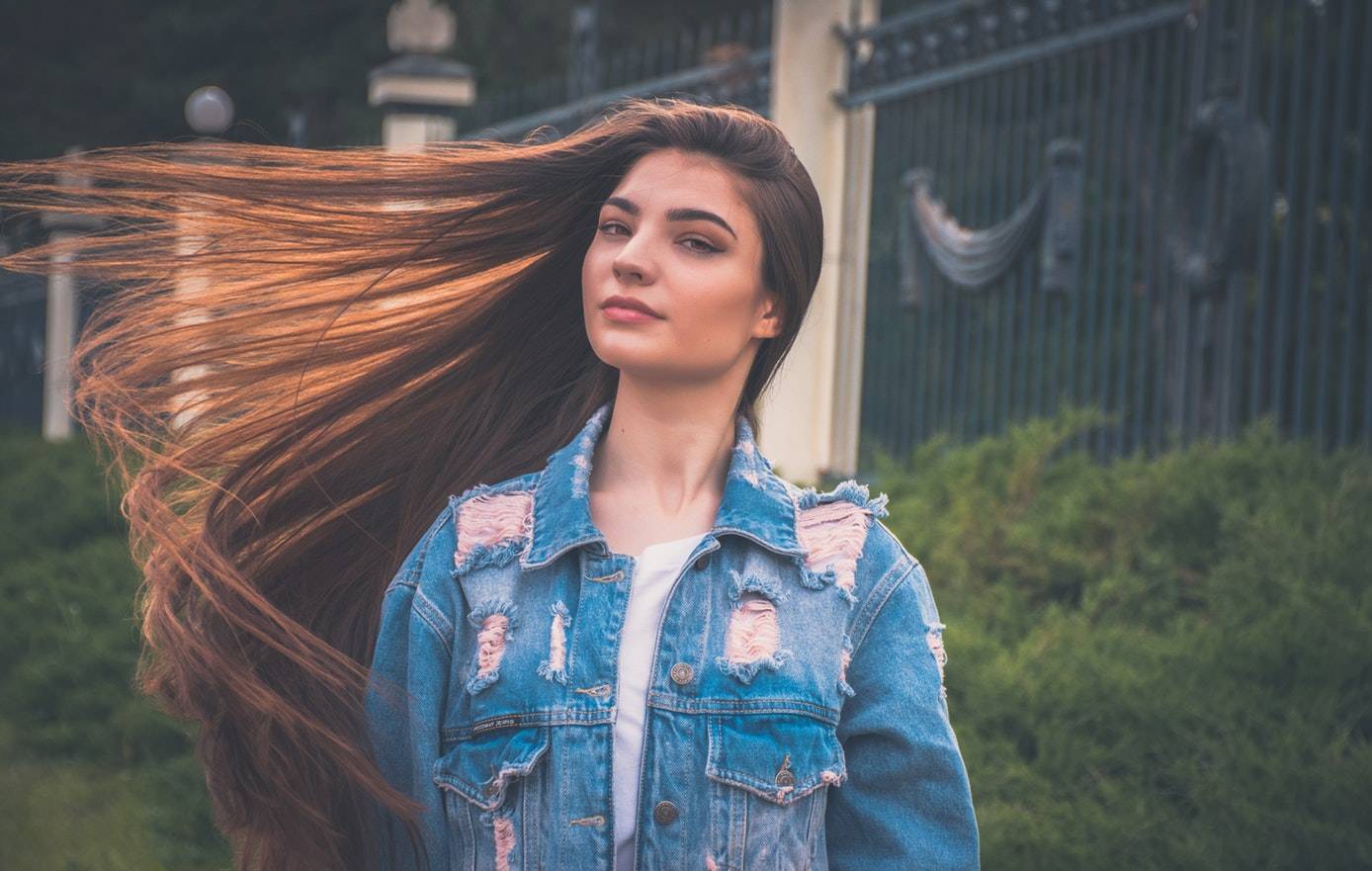 Synthetic Human Hair Blends
Just as the name implies, there are wigs, hairpieces, and extensions that are made with both synthetic and human hair that is blended together. This option gives a balance of a high-quality natural look and extra resilience and durability at a lower cost.

Conclusion
When choosing a wig, hairpiece, or hair extensions, it's important to consider all of the details, as there are both advantages and disadvantages for each type of fiber. Weighing in on the pros and cons of each type will help you make the most informative decision on which fiber type is best for you.
Share with your sis. Join ReadyWig for more hair tips and styling ideas.
---