Can you Dye Your Synthetic Hairs
If you are getting bored with everyday hairstyle or you're planning to dress up as a character with vibrant hair, you may be thinking about dyeing your synthetic wig. There are lots of article and videos about dyeing hair tips and steps on Google and Youtube. However, we don't recommend dyeing synthetic hair at all.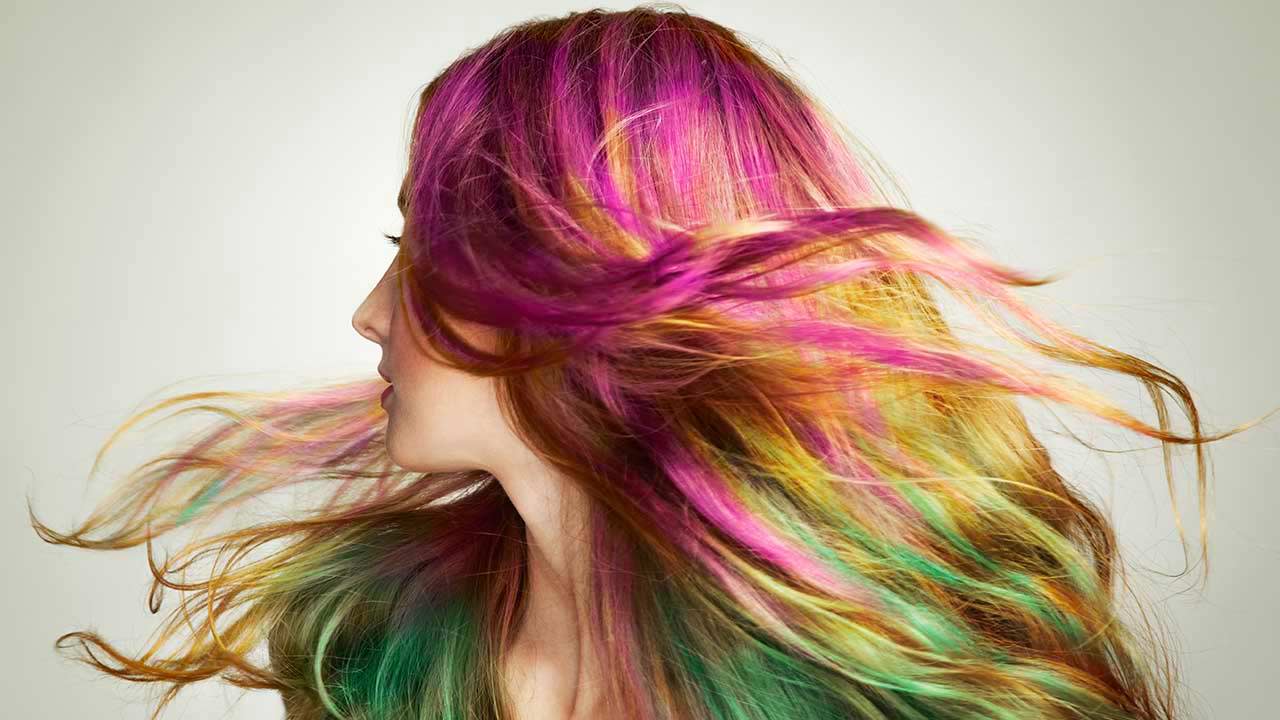 Here are 3 reasons that why we don't recommend.
1.Keep in mind that your synthetic hair has already been HEAVILY processed to approximate a certain texture, color, or style. Since most of the hair dyes contain ammonia or bleach, they will react and simply destroy your synthetic hair. Your hair will become dry, dull and rough. The service life of your wig also would be shortened accordingly.
2.One of the biggest consequences of that process? It Rarely Turns Out As Expected. Have you ever tried to dye your hair at home? Maybe you ended up with an awful color. After a bad DIY experience and nearly suffocating from the fumes, you may not get a good result at all.
3.You will get an irreversible color. If your color attempt does not work out, or your tastes will change, you need to know the color and texture is practically irreversible after everything is set and done.
The lifespan of a synthetic wig is typically 6~10 months, you should replace it after that. If you really like to change up your hair with dye, this is a great time to try out a new color! A cheaper, costume style wigs, or old wigs also is a choice. As mentioned, there is a high likelihood that the wig will be ruined.
Synthetic wigs come in so many colors and styles, it is much easier to find the color you want instead of risking ruining one if your color attempt does not work out. We DO NOT recommend dying synthetic wigs.
Share with your sis. Join ReadyWig for more hair tips and styling ideas.
---