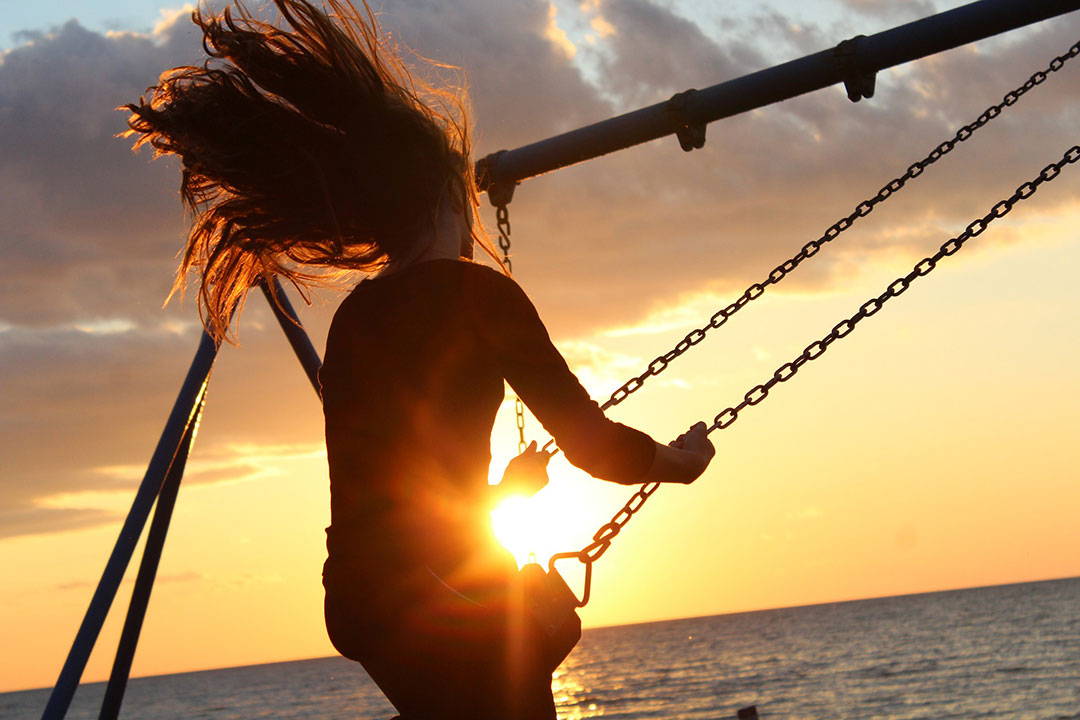 Yearn for a decent ponytail, big beachy waves or a waist-length silky straight hair for once in your life?
Have it instant with hair extensions now!
With a skilled stylist, the whole process of installing hair extensions could be within few hours, yet it can last for months. Actually there are many types of hair extensions, you could ask your stylist to pick the best one for you, but there are three main categories if we classify them by the time they last.
1.Temporary (take in and out each day or week)
Temporary hair extensions often are clip-in pieces, wefts or weaves which are large pieces of hair and can be installed swift and fast (especially for clip-in pieces, you can even add it to your hair all by yourself within minutes!).
2.Semi-Permanent (worn for 6-8 weeks)
Semi-permanent hair extensions include tape-in pieces that last around 6-8 weeks. These pieces of hair are often smaller sections then those temporary's, and they could be customized a bit. What's more, there is the new invisible tape extensions are almost completely undetectable, you may wanna give it a try. I will tell more about that in the next article.
3.Permanent (are worn continuously, for many months)
Permanent methods are strand-by-strand, using micro rings, micro bonds or keratin with hot fusion to add your hair volume. Usually these solutions will las for 3-4 months before needing to be re-fitted (as they have grown 1.5 inches away from your scalp).
The Price
The costs of applying hair extensions are widely different between each types of them. The labor costs are also have a huge difference, since like the clip-in solution could be installed by yourself but the micro rings' extensions might take 2 or 3 hours to fit by a skilled stylist.
Yet the more you pay the more you got, a well done permanent hair extension can last for months and almost cant be detected.
So it is worth going to a specialist salon and taking some professional test and advise, investing what's best for you then will found the best self in that way.
Remember most of the hair extensions are re-usable.
Share with your sis. Follow ReadyWig for more hair tips and styling ideas.
---