Differences between Straight Hair and Body Wave
You may know there are two popular wigs in your mind referring to straight hair and curly hair. In this article, we will discuss these two types of human hairstyles.
The feel of human straight hair is very soft and straight. However, we don't exclude the possibility of slight waves occurrence when collecting the human hair from the contributor. If you prefer to get straight hairstyles recently, you can choose here Readywig.com. Mostly numerous girl students select the straight hair in order to appear to be young and have a pure temperament.  
Body wave is a loose curl type of human hair that appears to be natural and smooth. Body wave hair is molded as "s" pattern from the root of human hair bundles to the end. In other words, the hairline all pointing to the same direction. Body wave hair extensions do not have a lot of volumes. The natural glossy body wave is a sign of romantic. It is neither too straight nor so curly. So to speak, it is a bit wavy. With a reason to stay that body wave is the hot-selling human hair type.
Many girls would like to choose the body wave type because it shows off the romantic and charming temperament. The scene of waterfalls on your back is so charming. Why don't you fall into the charming category by these body wave hair from Readywig.com?
What are the differences among them?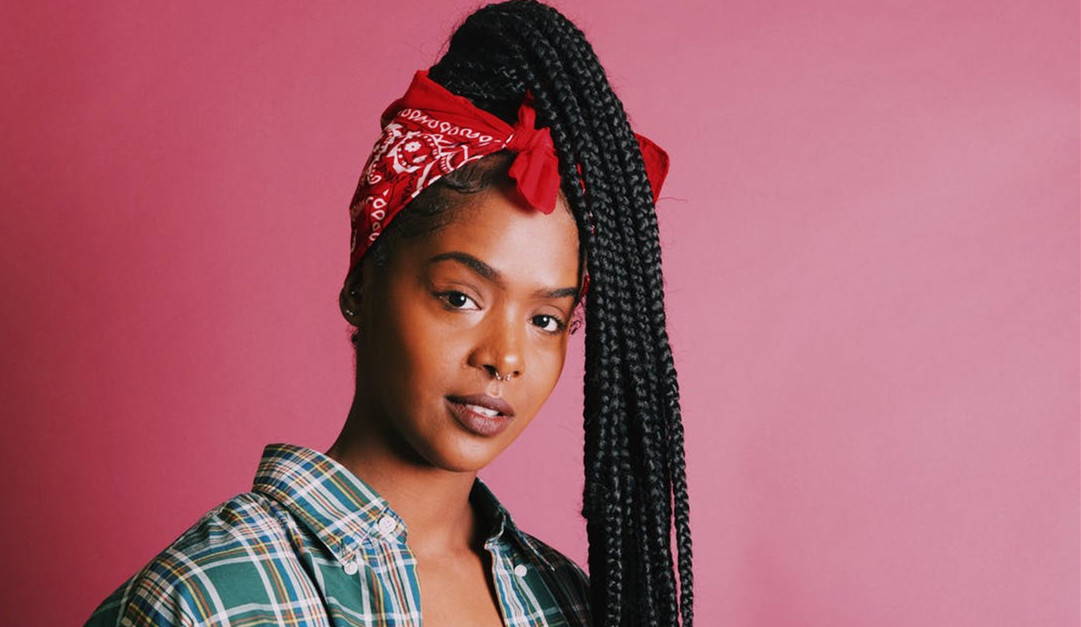 1 The length
The hair follicle plays a definite role in determining the shape of human hair. Straight hair has circular follicles, wavy hair has slightly disk-shaped follicles. The different shapes determine the different lengths of the two styles. In the body wave hair processing, the usage of big hair tube to shape the natural and modest romantic curl. In a general way, the straight hair is longer than curly hair because it is measured in its natural state. Wavy hair is usually 1.5" shorter than the straight hair.
2 The Styling
Seeing that our human hair is made up of real hair, you can change them into any other modeling. So just change your hair between the straight hair and the body wave. Straight hair tends to be styled, so you can easily shape it to the natural body wave with three methods. Use a curling iron. Braid your hair and leave the braids for one night. Apply curl-enhancing cream or mousse.
Many people with natural body wave hair want to get straight hair since straight hair is easy to style. The hair straightening methods are blow-drying with the flat iron and straightening creams (high heat treatment) that straighten your human hair.
As for rinsing, wash it softly with special shampoo to extend its service life. As for combing, delicately brush with a wide tooth. Comb it from the middle of the hair to the end part. As for storing, store your hair in a tidy box with no other stuff in it or hang it legitimately inside a bureau. By the way, don't to do anything rash action in daily life, such as pulling and scratching.
Share with your sis. Join ReadyWig for more hair tips and styling ideas.  
---