Differences between Loose Wave, Water Wave, and Natural Wave Human Hair
There are so many choices when choosing Human Hair, such as loose wave, body wave, water wave and so on. Maybe you are confused about the difference between them, and which texture hair you should choose. We're sure you also appreciate to know the features of different styles. Today, let's take a look at some of the things you need to know about the water wave and loose wave and natural wave human hair.

Water wave hair features a tightly coiled curl pattern is often very bouncy with a high density. A luxurious and voluminous water wave hair bundles could give you a natural full head of hair from top to bottom. Your confidence and charm would work wonders in unfurling these waves in all their glory.
We usually say that the loose wave hair is the "wave of the future" for every style, texture, type, and color of hair. These loose loops follow a lazy S-shaped pattern, which like a lady's Body Wave with a twist! Its elegant open wave pattern blends well with every grade of hair, to give it a fuller and more attractive look.
Close to straight but has a loose, gentle bend. The texture of natural wave hair falls somewhere between straight and wavy. It is more like a slight, smooth and soft wave. Natural waves could create a simple, natural, look that is both stylish and relaxed.
What are the differences among them?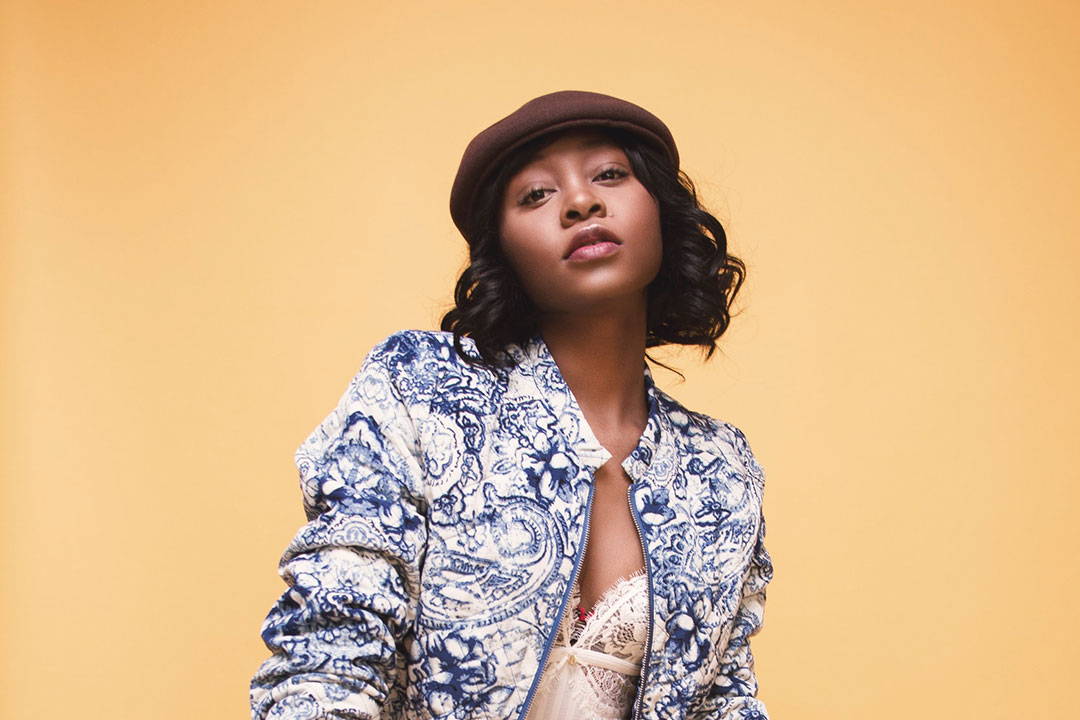 1.The Tightness
As we can see the picture, the water wave hair has the tightest curl. The waves start at the roots&mix with actual ringlets. The circumference of ringlets is similar to coil and telephone cord.
Next is loose wave hair, which mostly straight at the roots & more defined waves form below your eye level. We also called it "Big Spiral Curls".
Finally, the natural wave possesses similar characteristics to straight hair with a slight, smooth wave. But it is likely to become fizzy and looser than straight.
Therefore, if they are at the same size, the natural wave hair appears the longest length look, and follow by it is the loose wave hair.
2.The Thickness
The thicker and dense hair comes from the curlier hair. Compared loose and natural wave hair, water wave curly is very small and tight, so it will look thicker and denser. On the contrary the natural wave hair would look thinner and more shiner than two others.
In general, a thicker water wave hair is relatively fluffy and does not flatter your face shape.
Loose wave is a great texture that looks really sexy and boosts your hair volume.
Natural wave gives you a generous and casual nature style.
3.The Maintenance
All hair needs us baby them carefully and correctly. Despite looking very strong, water wave human hair is actually pretty fragile and frizz and requires lots maintenance and special care. Very Curly hair can be prone to tangling and shedding easily so you need to avoid combing and restyling your hair frequently. For a natural wave hair, it really needs encouragement from products and styling for the waves to show.
Share with your sis. Join ReadyWig for more hair tips and styling ideas.
---